Hat tip to @tnkgrl from Engadget who spotted this Oaktrail tablet running Meego with the tablet UX and Intel Appup app store. it turns out its the ECS S10 Oaktrail tablet that we saw at CeBIT which means it's an OED product looking for a customer. You may or may not see this in the shops.
Working for our sister site Meegonews this week I tracked down that tablet and delved a little deeper into the device to discover it's relatively light and makes a far better demonstrator product than the 11.6 inch Intel tablets that most of the demonstrations are running on at MeeGo Conference. It's also got the AppUp store software pre-installed and you'll even see a Skype icon. It will be at Computex next week (as will ECS) so hopefully we'll get more information about when this is going to be available. If it's not going to be available as an end product, may we suggest that Intel start giving these out at their developer events?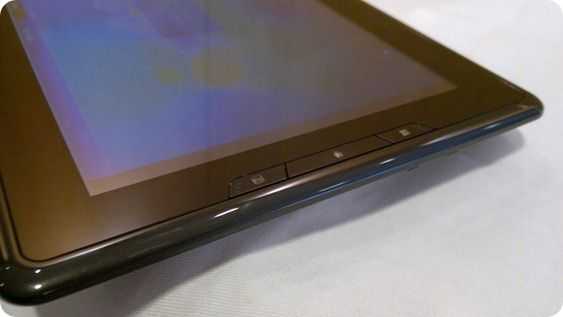 There's a full gallery available here and the video is shown below.