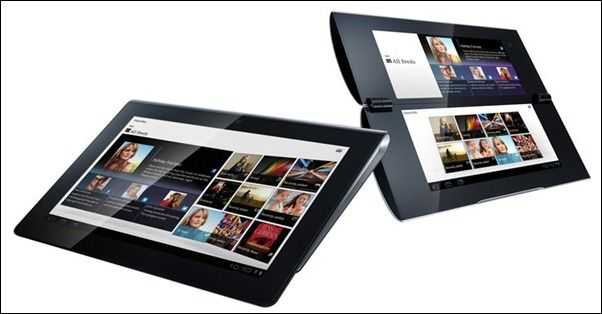 Today I went snooping around Sony's support site where I was able to uncover some support documents for their upcoming S1 and S2 tablets that have gone public before they were supposed to.
From the leaked documents, I've found that the S1 and S2 will most likely be shipping with Android 3.2 as opposed to 3.0 or 3.1: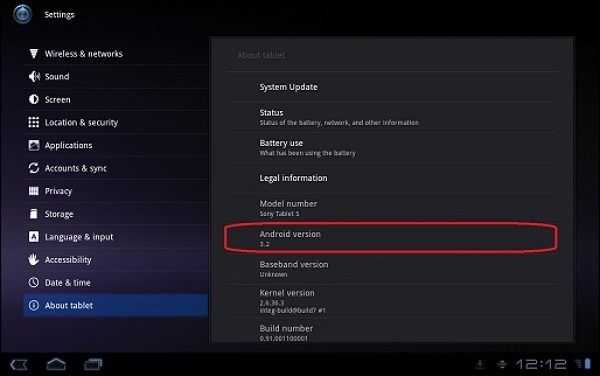 The same screenshot also shows us that the model of this particular tablet is called "Sony Tablet 5 (or maybe S?) inch which is likely an internal codename.
It's good to know that the S1 and S2 will ship with 3.2 as many tablet owners are still waiting to get their 3.1 updates!
Sony will also be including a 'Wi-Fi Checker' app which will presumably help people connect properly to the web, perhaps with more complicated enterprise connections in mind: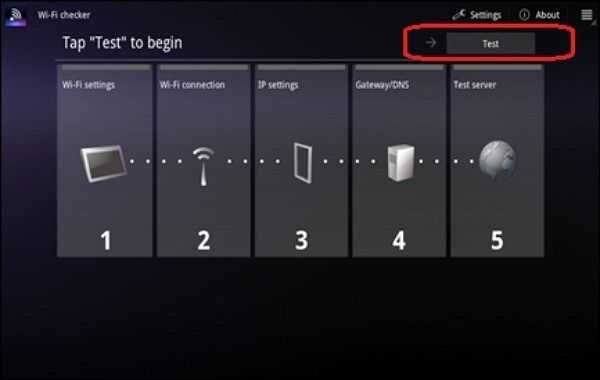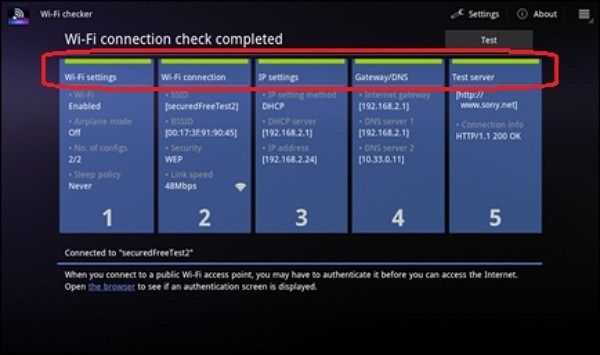 Screenshots of the app launcher also indicate that Sony will be including a Chumby app. Chumby is a sort of internet companion that's designed for a bedside table. Sony's Dash 'Internet Viewer' is powered by the Chumby OS, so it makes sense that the S1 and S2 will be able to use the Chumby app to fill a Dash-like role, though the redundancy between Chumby and the 'Dash Dock' is perplexing.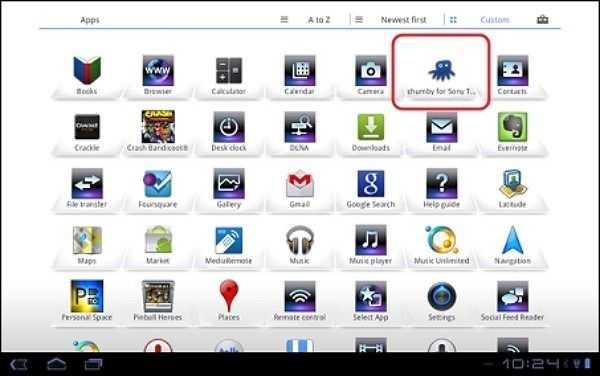 Along with the Chumby app, other screenshots show Zinio, indicating that this will likely come pre-installed as well. Zinio is a digital magazine publishing platform with apps available for iOS and Android.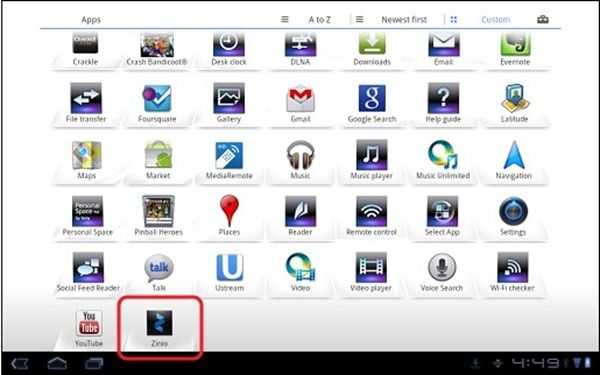 According to one document demonstrating how to charge the S1, the device will be using a proprietary adapter, which means you'll be out of luck if you need a charge and didn't bring your adapter with you! And you definitely won't be able to fit that adapter on a keychain.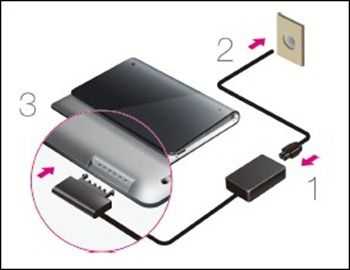 Another screenshot shows us how the keyboard looks, and it will apparently have a number pad, though it can't be determined if this will be there all of the time or just some of the time (or perhaps it can be toggled?):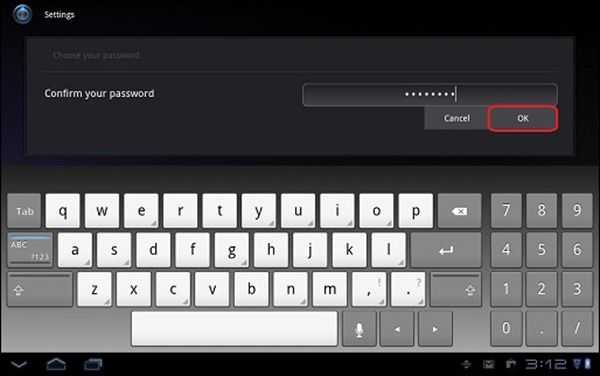 There's also a look at Sony's Music Player app which will include Sony's creepily named SenseMe mode which seeks to play music based on your mood.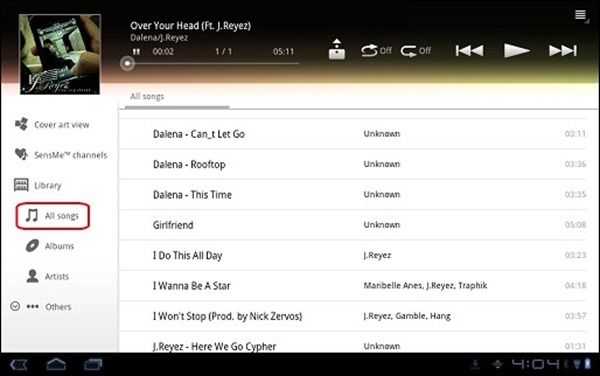 And just for good measure, here's the homescreen: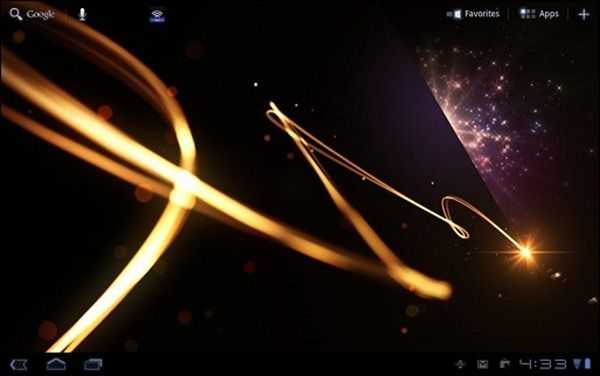 The S1 and S2 are due out this fall, though Sony keeps reminding us that the names are unofficial and may be changed! We've got a close eye on these two interesting devices, even if I'm still not convinced that they represent better value than Archos' awesome new tablets.