Chandra Rathakrishnan is on stage right now telling us about a product that slipped out about an hour before the presentation…
Actually it's two products.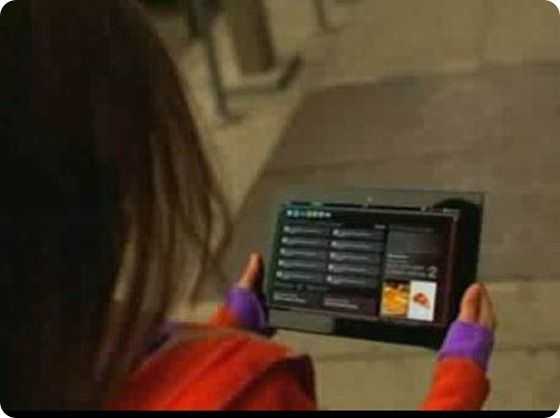 Grid is a new operating system. A re-build of Android.
The first product is the Grid 10. It's a 1366×768 resoution device using the Nvidia Tegra 2.
We're tracking the Grid 10 in the database right now.
This isn't a Google authorised OS which will mean Google maps, Android appstore.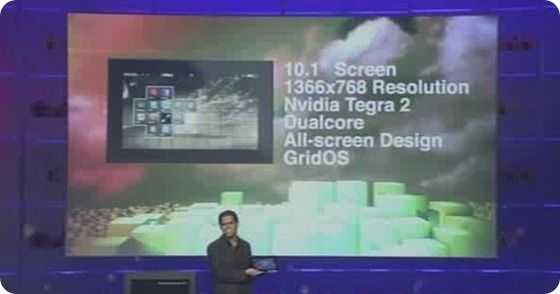 Price: 499 Wifi-only ($100 extra or 3G)
Shipping 15th September.
Amazon.com ordering available (not available as we write this)
As for the OS, it looks smooth, new and fun. Full-screen browsing is referred to as 'Chromeless' browsing.
The second product is a smartphone. Surprise!
This is the Grid 4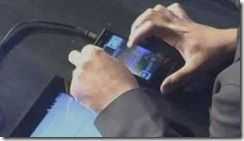 The live webcast demonstrated the user information.
Pricing was given at:
$399 unlocked. 16GB storage. Shipping in Q4
Operator availability will be announced nearer the launch.
Known specifications:
4 inch screen
800×480 resolution
Qualcomm Snapdragon dualcore CPU
GridOS operating system
Good news for Fusion Garage JooJoo customers. They will get a free upgrade to the Grid 10.
So, now the presentation is over and we have specs (in our database here) let's talk about it! A forum has been created already.