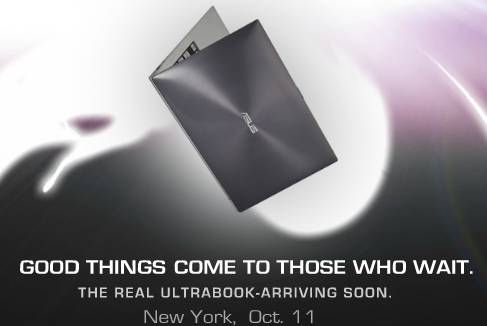 We'll see these events all over the place over the next few months as all the Ultrabooks filter into the market but given the pricing and specs of the UX21 and UX31, the Asus models could generate the most interest.
Blogeee.net (link below) are highlighting a New York event for the 11th Oct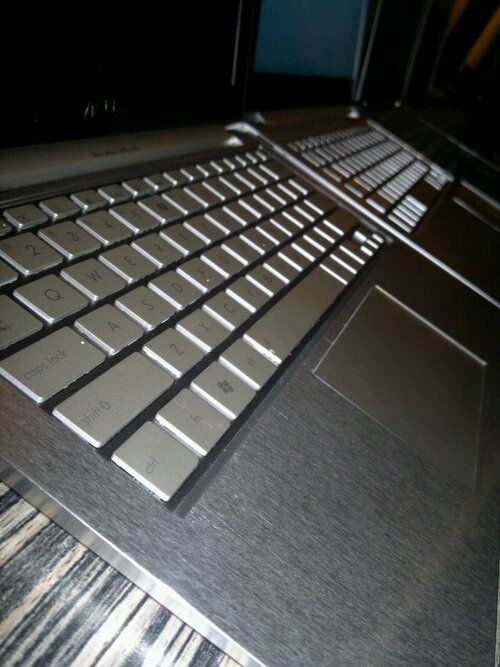 Pricing is starting to appear with online retailers now too. The UX21e KX004V, Core i5 / 128GB SSD version is showing up in the UK for under £870.
http://www.blogeee.net/2011/09/asus-lance-un-site-pour-ses-ultrabooks/
Via Liliputing