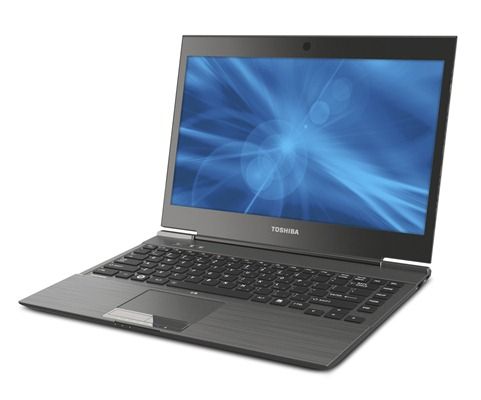 My personal favorite in the current Ultrabook line-up, the Toshiba Z830, is said to be launching in the USA in late October according to a report by Taiwan News
Interestingly, the report suggests that the entry level model will use a 64GB SSD to keep the price down to $1000. Sales targets were also given at 60 to 70K by the end of the year. Presumably that's shipped units rather than end-customer sales.
I'm visiting Toshiba Europe next week so will be able to bring you the latest from this part of the world too. WI'll be hustling for a review model too so wish me luck!