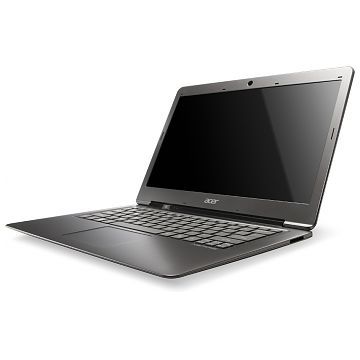 With late launches, a difficult economy and a lack of consumer awareness it would be no surprise if someone reported low shipping numbers. That report comes via Digitimes today.
Acer and Asus are reported to have shipped around 100k units each which, according to Digitimes data, is about 50% of expected shipment figures.
It's somewhat difficult to get a handle on the number as availability is still tight across many regions. In Europe, for example, you'll be lucky to find any Ultrabooks available for delivery. Is the low shipment number due to low customer demand or delays on production lines and marketing teams making final decisions around the world? When I met Toshiba Europe a few weeks ago they still didnt have a final decision on specifications.
It's too early for a true picture but, I guess, never to early for a comment from Digitimes.
http://liliputing.com/2011/10/ultrabooks-off-to-a-slow-start-due-to-high-prices.html