Acer's Jim Wong has told media in Taiwan that Ultrabooks are on track and prices will fall, potentially to $499 in 2013.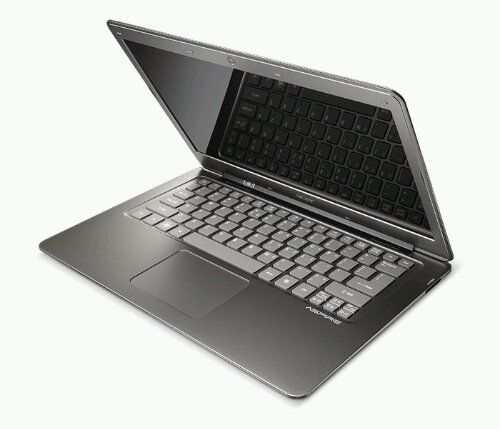 Acer had planned to ship, that's ship, 250000 to 300000 units of the Acer Aspire S3 this year and expect to achieve that target. It's a slightly veiled shout of confidence to the media but even shipping a third of a million devices requires a lot of risk-taking and investment.
This aggressive attitude is needed from a number of other laptop manufacturers so hat-tip to Acer.
Sending a signal, as Acer does, about aggressive pricing Wong also said that devices could, that's could, reach $499 in 2013.
Well aware that the Ultrabook is a fledgling category needing a lot more than just skins statements we'll hold back from raving about this too much, especially as we've got a rather nice Samsung Series 9 ultralight in front of us that we want to get back to testing!
The news comes via PC World:
http://www.pcworld.com/article/245187/acer_sees_ultrabook_shipments_on_track_for_q4_with_price_drop_in_2013.html