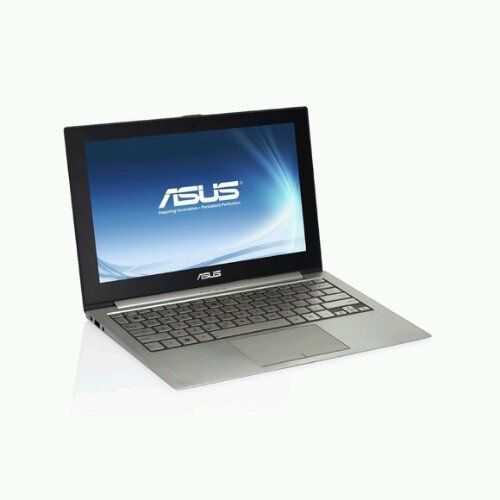 Update: Full review including live session is now available.
It's all too quiet over here at UMPCPortal. I've been working on a Samsung Series 7 Tablet (XE700) live review but it looks like it has been delayed for some reason. I'll keep you posted on that but in the meantime, you might be interested in something that is built on the same platform. The 11.6″ ASUS UX21 is heading my way so of course I'll be setting up a live review.
As a reminder, it's netbook size and weight with a whole load more power. Up to 10x more CPU power than UMPCs we're used to. It weighs 1.1KG and brings in 3-5 hour in-use battery life. Don't forget that you'll be able to use external power packs to boost that at minimal weight gain. It has a lightning-fast SSD too which helps you get things done quicker
The UX21 will be with me on Monday but the live session is likely to be on Thursday or Friday. I'll update this post with the details and send info out on Twitter.