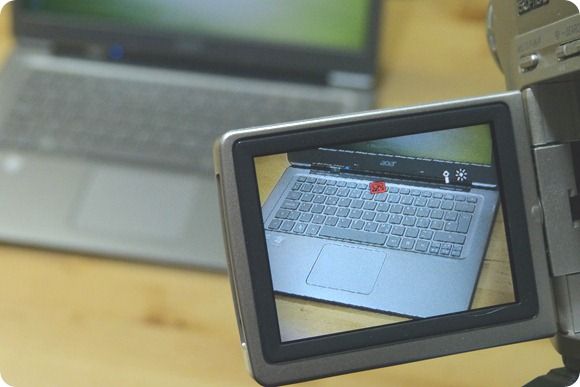 [Live session over – details removed]
Thanks to everyone that turned up at the Acer Aspire S3 Live Review this evening. It was another great detailed session of testing and Q&A. The videos are now on our YouTube channel and embedded below.
Thanks also to @morganmobile who sent his personal Acer S3 over for Ultrabooknews to test. He's doing tests on Ultrabooks himself so make sure you follow him on Twitter to keep up with his latest thoughts.
Update: Live videos now available for re-play.