One of the first reviews of the HP Folio, the 13-1008TU (aka the HP DM3) with Core i5, is in and it's looking good. Fast disk, good keyboard, long battery life and a good suite of ports.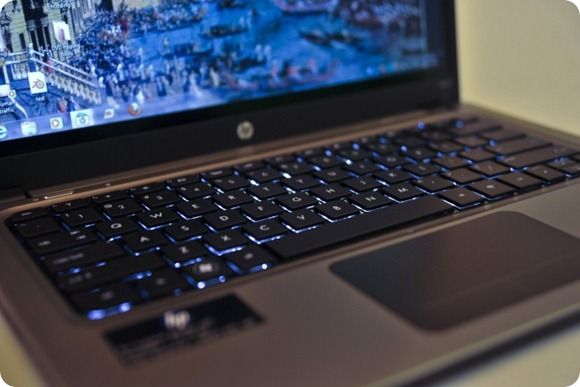 At 1.5KG the HP Folio is a little on the portly side but it looks like that weight includes some good battery capacity. The review at PCWorld Australia gives it 4 out of 5 stars and although it's not an in-depth review, it's one of the first indicators that the HP Folio could have some success in the market.
In the USA, the base version, a Core i5 model, costs just $899 and should ship on the 30th December, just in time for getting back to work after the new year.
Note: We've just taken deliver of the Toshiba Z830. Stay tuned for review content on that. There will be a live review and Q&A on Friday at 2100 CET (Berlin)