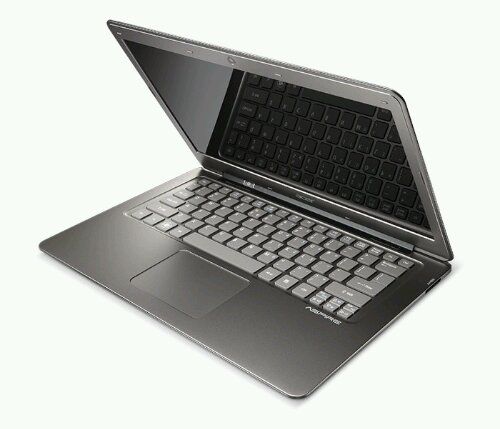 One of Acer's Middle East country managers might have just let-slip the timeline for the next generation of Ultrabooks with a statement to press that a "slightly redesigned" Acer Ultrabook will be launched with a "new platform from Intel" early next year.
The timeline beats estimates that Ivy Bridge Ultrabooks may not appear until the 2nd-half of the year.
"Acer… plans to launch the second generation of Aspire S3 early next year that is expected to help double its sales, Acer Middle East country manager Grigory Nizovsky said."
"I think in April next year we are having a new slightly redesigned version of S3 with slight adjustment in outlook,"
If this is the case, expect a range of phase-2 Ultrabook launches in April 2012 although availability still could drag on into Q3 if Ivy Bridge production doesn't ramp up quickly enough.