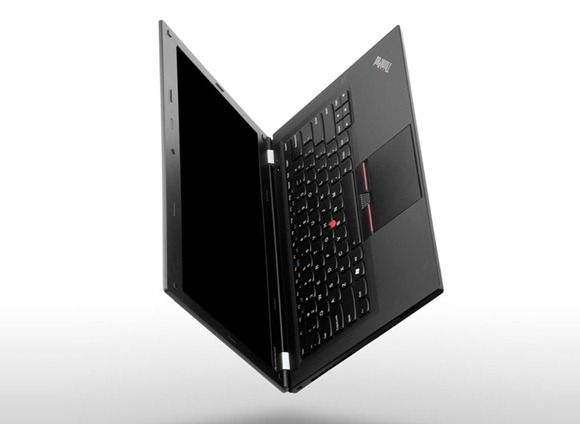 We think it's a little too early to be marketing the next generation of Ultrabooks when they won't be available for at least another 6 months but this is CES week where the marketing teams all get a bit over-excited! The Lenovo T430U is supposedly coming in Q3 2012 with a sub $900 starting price and specs that include a 1TB drive, discreet Nvidia  graphics and a full set of ports.
The Verge are reporting that the Lenovo T430U will start at $840 [Seriously though – how can anyone set a price 6 months before launch] and that it will be at CES. I can't imagine we're going to see a fully working, testable version and if the design is finished 6 months before the Ivy Bridge version is available, why not sell it now with a Sandy Bridge option?
Suffice to say we're a little confused about this announcement but we'll be keeping an eye out for it at CES next week. You can check out some more images at The Verge.