The Fujitsu Ultrabook photos we brought to you in Nov will soon be real. Fujitsu have revealed a roadmap that shows two Ultrabooks being launched in May.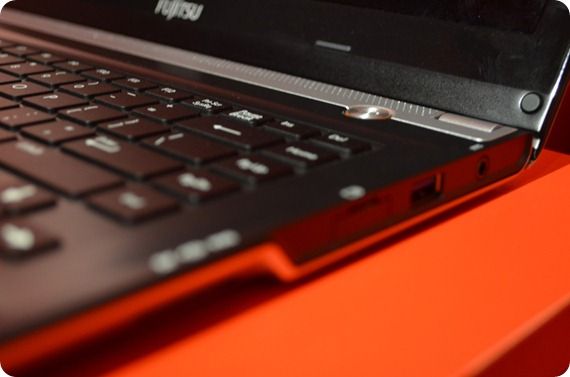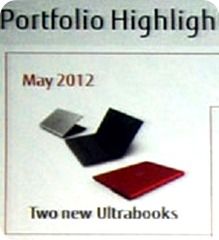 Names and specs aren't known at this stage but we do know now that Fujitsu is skipping 1st gen Ultrabooks and going straight for Ivy Bridge. Note that May is likely the launch time and that availability will depend on Intel ramping up production of ULV Ivy Bridge CPUs. On exciting point to note for mobility fans is that there could be an 11.6" model. Fujitsu have a good history of ultra-mobile solutions with good features. They are often expensive, but usually very well designed.
Notebookitalia have the full details along with information on a detachable performance slate in the style we saw at CES, below.
Expect to see these at Computex in June but we're hoping for a sneak peek at CeBIT in early March.