There are rumors and indicators that Ultrabooks are moving more towards hybrid HDDs and the Lenovo U300e is another indicator in that area. The nasty side effect is that the SSD model, the U300s now only seems to be available with a Core i7 and a $1499 price.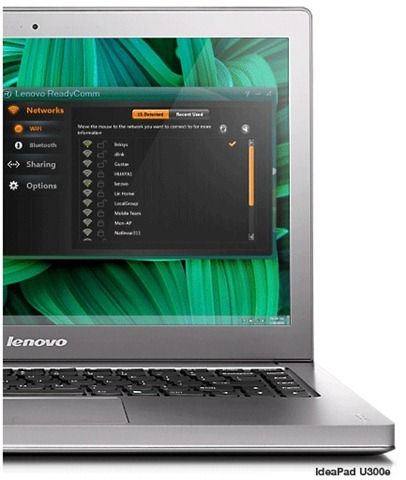 The U300e is launching with a 500Gb hard drive, Core i5 and 4GB RAM – No change from the original U300s that we saw apart from the storage. The price comes in at $1199 at the Lenovo US store though which is shockingly high considering the Samsung Series 5 13.3 is $869 at Amazon.com right now.
Distribution of the Lenovo U300s across the world has been very difficult to track though and all models appear to have delays of 2-4 weeks at Amazon.com. The U300e at the Lenovo shop will ship in 'more than 4 weeks.' You wonder if there's some re-positioning going on in the American market. Perhaps the SSD versions are B2B-only in the US now?
Meanwhile in the UK and in Germany, the U300s (with SSD) is shipping at the same price as the HP Folio 13, the Toshiba Z830 and ASUS UX31, making much more sense.
The trend towards lower-cost=HDD is worrying but one wonders whether market research is telling manufacturers that 128GB is too small for the US market. What do you think?