I don't believe any of the Gen-1 Ultrabooks should be taken off the market to be replaced with Ivy Bridge models but there's a risk that they will be if manufacturers adopt a two-prong approach with low and high-end Ivy Bridge devices. News just in via The Verge says that new Ivy Bridge Ultrabooks, the UX32A and UX32Vd, will start at $800. Does that leave any space for price drops on the UX21 and UX31?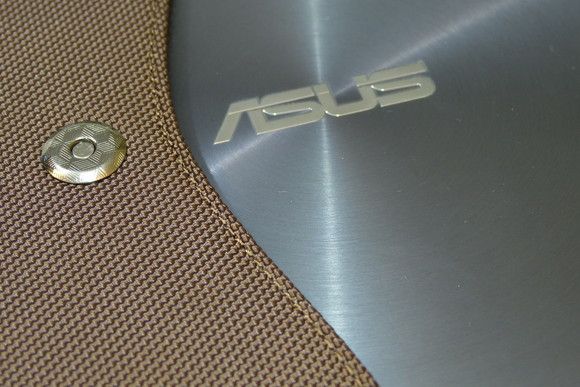 While old stock may go for cheaper prices in Q3 we think it's unlikely that the UX21 and UX31 will continue on the production line.
Article: Cheaper 2012 Ultrabooks
Back to the UX32A and UX32Vd though and we're talking about new designs with 13.3″ full HD screens (potentially leaving space for a the 1600 x 900 screens to drop into 'mainstream'?) with Intel Wireless and in the case of the UX32Vd, the Nvidia 620M discreet graphics card (according to The Verge.) The disk is a 500GB 'hybrid' which doesn't mean much apart from capacity until it's tested.
Pricing is the point here though. The Verge reports that these new Asus Ultrabooks will start at $800. That's $150 cheaper than the current lowest priced Zenbook and you're getting a screen upgrade, more efficiency, we assume a Windows 8 upgrade route (low-cost or free) and the big increase in 3D performance on both the embedded and discreet graphics units. Unless these 'budget' Zenbooks have been hit by the ugly stick, they're going to offer much more, for much less which means the UX21 and UX31, both still great Ultrabooks, would have to take a $250-300 price drop to keep in-line. We don't think that ASUS are ready for that sort of price drop yet and we're predicting that when 1st-gen Zenbook stocks have gone, at reduced prices, that could be the end of the line for them. If Asus do manage to slip them in at $699 and keep production going though, customers will have some great value choices and Acer will have a job on its hands to keep up.
Via Netbooknews.de