Ultrabooknews.com has the Samsung Series 5 for testing. Here's the unboxing video.
You can find out more about the Samsung Series 5 from previous testing articles and the database. We will be doing a live review of this Ultrabook tomorrow. Details here.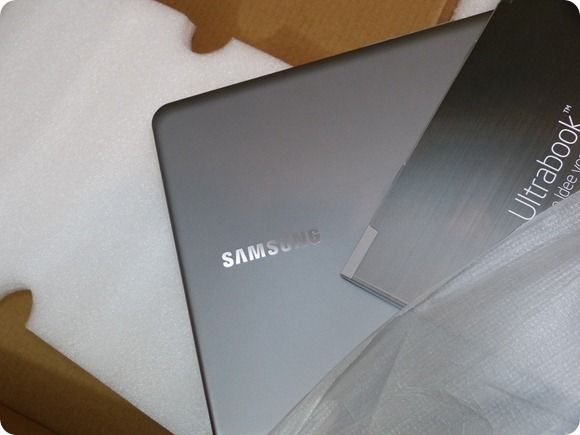 Unboxing and overview, comparison and information on a free software package below.