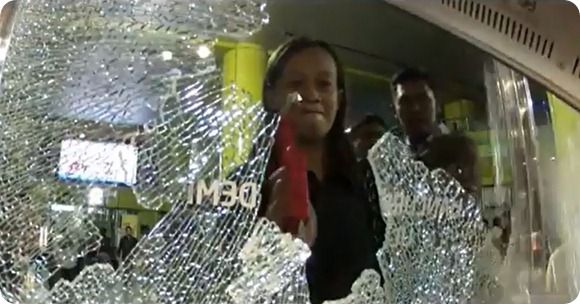 Daring, Powerful, Persuasive, Excited, Determined and Persistent. All these qualities can pay dividends. In some situations, they can earn you an Ultrabook!
Intel set up 6 experiments in 3 countries to see how far people would go to get an Ultrabook. It worked! The crowds flocked to watch and participate and some people walked off with an Ultrabook.
If you've got a few minutes this Friday, check out the videos and put yourself in the situation.  I'm not sure I'd be brave enough to break safety glass in the middle of an Airport!
All the videos are available on Ultrabook Tempations.