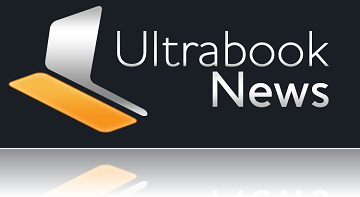 As I work through the days Ultrabook news there are a few articles here that I want to highlight. Feel free to contact us if you spot anything else you think we need to take a closer look at or add to the product databases.
Free HP Ultrabook Taxis in London
It looks like HP are doing exactly what I'd love to be doing; driving around in a 3G/WiFi equipped mini van with an Ultrabook. Londoners can take advantage of the free taxi service put on by HP as part of their HP Envy 14 Spectre marketing campaign. The Drum reports that the Mercedes shuttles are available for the next two weeks from "Golden Square outside 37-38; at Hills Place outside 41 Berkeley square; at Eccleston Place opposite the taxi rank; and at Cavendish square, opposite John Lewis." If you're in London, climb aboard and send us details of your experience! Update: The London Evening Standard has a longer report now.
Low Cost Ultrabook Tested
That low-cost Novatech Nfinity ultrabook we thought might make a good Ubuntu platform has just had its second review. It's brief but it gets the important details out. The keyboard is so-so as is the screen and build quality but there's an Ultrabook heart in there! Apparently the Core i3 1.4Ghz version ran well. I've added the review to the Novatech Nfinity 2367 information page.
Ananadtech on the HP Folio
I'm quite surprised that Anandtech didn't get good battery life results in their HP Folio test as others have been reporting good figures. They like the keyboard though and there's lots of good detail in the review. Check it out if you're considering the HP Folio 13. There are lots more reviews listed on the HP Folio information page. Note: The HP Folio got a price drop at Amazon recently.
Reminder
We're active on Google Plus now. Follow the Ultrabooknews Plus Page here.