Launched just a few hours ago on the Intel 'Inside Scoop' site is the new interactive promotional video / game / adventure for Intel's Ultrabooks. I've just spent a good 10 minutes playing around with it. It's good!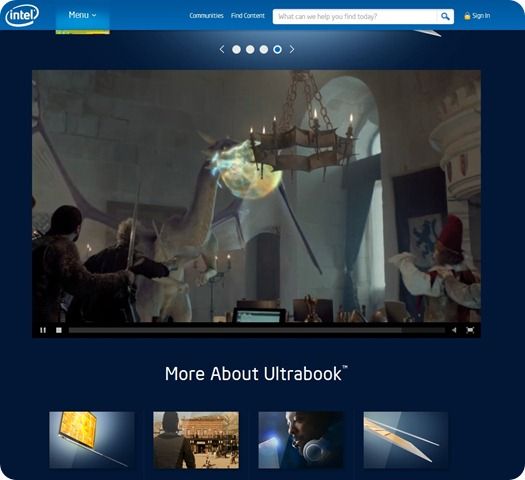 Due to be promoted in 50 countries and 26 languages, the new video is part of a much bigger Ultrabook marketing campaign that covers online, TV, in-shop and other areas. It's said to be a 'multi-hundred' million dollar campaign and the biggest since Intel promoted the Centrino technology 10 years ago.
The UltrabookTM interactive video experience gives you three scenarios and a selection of options within the video. It's good quality on a large screen and can be linked with a Facebook account to pull in photos. Yes,  a bit scary, but you have to look carefully for them! (That's me, 'Wanted', below.)
This new Ultrabook video features the latest video technology from Interlude, an Israeli-based technology company delivering unique interactive video experiences.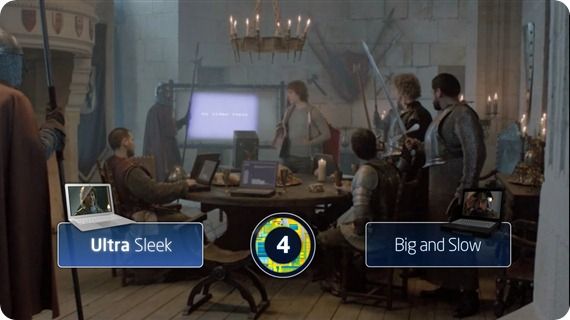 Try out the UltrabookTM interactive video experience