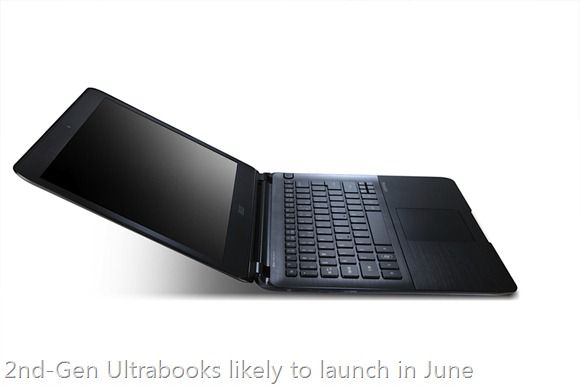 Up to now we've worked out that 2nd-gen Ultrabooks will be available from June (our estimate,) that there are 100 Ultrabooks launching this year (Intel quote) and that the prediction is for about 20 million shipments in 2012 (Juniper Research projection.) A brief update from Digitimes runs along the same lines but says it has the information from the supply chain.
"Intel has internally estimated that ultrabook shipments will reach 20-30 million units in 2012" says the Digitimes article. That seems like a reasonable estimate to us, assuming that Windows 8 creates a wave of interest in Q4. It's in-line with a Juniper Research prediction. It's much less than the original Intel estimate of 40% of the laptop market – around 100 million.
As for availability, Digitimes believes that 2nd-gen Ultrabooks will start 'after May.' We estimate that only the first models will be available in mid-June.
As for the breakdown of new models, the figure is now up from 75 to 100. We've taken a look at a screen-size breakdown already. Take a look as it will give you an idea of the real-world numbers you can expect.