The Dell XPS 13, Toshiba Z830, Lenovo U300s and Samsung Series 5 were with me towards the end of week so in addition to the live webcast, I took the opportunity to try and do a round-up video.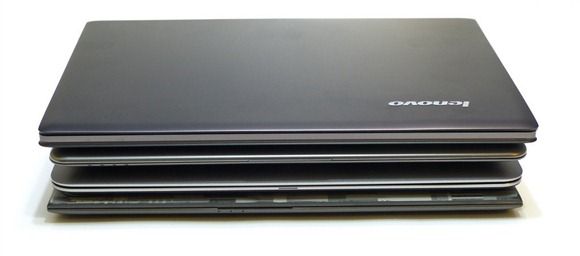 Obviously there wasn't time to go into deep, deep details and I can't yet comment on battery life for all 4 devices. You'll get a good feel for the 4 Ultrabooks though and I spend some time comparing ports, screens and keyboards. Which one do you think has the best keyboard?
Detailed information and links to reviews, images and other videos can be found through the links to our Ultrabook database below.
Dell XPS 13
Toshiba Z830
Lenovo U300S
Samsung Series 5