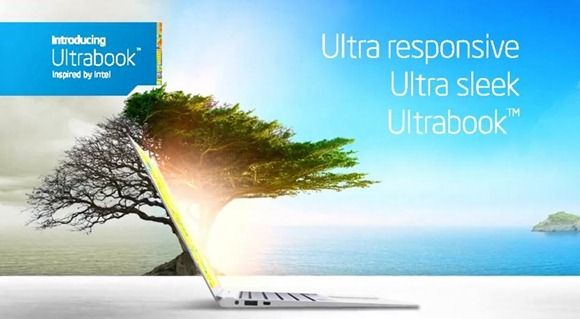 A new Intel Ultrabook promo video has just gone up – a pre-cursor to the launch of the 2nd-generation of Ultrabooks at Computex in under a week.
Update: Intel has also posted a Sneak Peak article. 
It's generic and unrevealing but at least the YouTube notes tell us they're now promoting 3rd-Gen Intel Core. That's Ivy Bridge.
Introducing Ultrabook the newest category in computing devices that will transform the PC experience. Ultrabooks give users the combination of Sleek . cool . responsive computing with the performance of a full PC. Enjoy High performance, amazing battery life , sleek design and increased security brought to you by the power of Intel 3rd generation core processors.
Note that Intel do mention '2nd-Generation Ultrabooks' and I don't expect them to next week either. There will be a lengthy overlap of Sandy Bridge and Ivy Bridge Ultrabooks in the market at the same time. Look at the line-up from Sony, Lenovo, Samsung and others. Sandy Bridge is being used for the low-cost Ultrabooks and it could remain that way for the rest of the year.