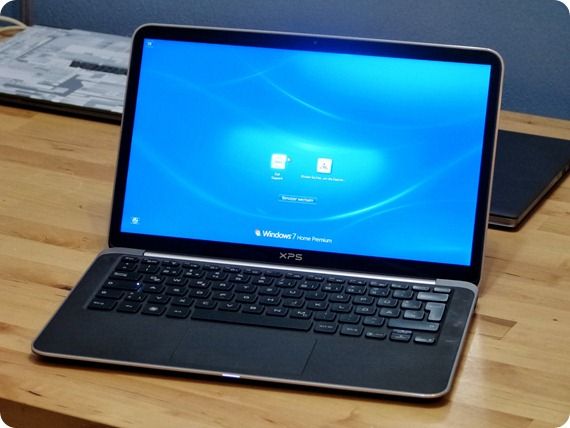 The Dell XPS 13 is finally in our hands, just in time for the live webcast this evening. Late yesterday evening I managed to get an overview video made and it's embedded below. It's a fantastic looking device which a punchy screen and a great keyboard but there's also an issue of ports. For photographers and videographers, one of the target 'creative' markets for the Ultrabook, you'll miss any form of SD card slot. For those using VGA and HDMI screens, you'll be annoyed at having to buy one or two adaptors and even more annoyed when you forget to bring them to that presentation! The XPS 13 is certainly not the cheapest Ultrabook, it's not the lightest either. Will the style be enough for you?
Reminder: Live Webcast starts at 2100hrs (Berlin time)
Let us know how you feel about the XPS 13 below after watching the overview video. Enjoy!
A big thanks to Techfokus.de who sent over their XPS 13 for our quick review and live webcast tonight.