As Ultrabooks move to mainstream, pricing becomes critical. Materials become less critical. Expect more plastic and stamped metal…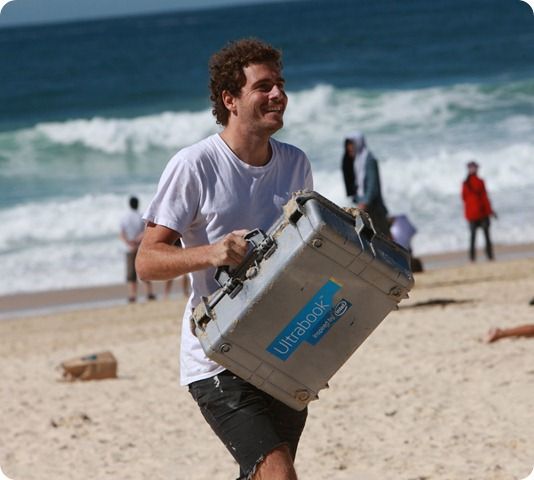 In a press event on Wednesday, Intel Taiwan's country manager Jason Chen said that he expects Ultrabooks to reach $599 although the mainstream price is more likely to be $699. The price point will only be reached by the use of cheaper materials reports Focus Taiwan.
Stamped metal and plastic cases were discussed at IDF in Beijing a few weeks ago. We've already seen some stamped metal around so don't worry too much. The build quality of the Z830 is top-notch.
On sales numbers, Chan said he expected sales to reach 30-40% of global notebook shipments in 2012. We can't see that happening but if you took a snapshot in Nov then maybe 30% of monthly shipments is possible.
We agree 100% the pricing predictions and expect to see even cheaper prices in occasional offers and stock clearances of 1st-Gen Ultrabooks.
Current cheapest Ultrabook models in the US market at Amazon are:
We're keeping an eye out for offers though. The Z835 listed above was $699 for a short while this week.
Source: Focus Taiwan
P.S. I couldn't resist posting that image. Source: Intel