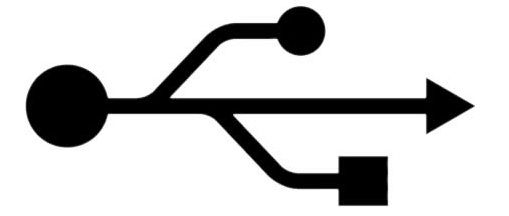 Ultrabooks a sleek and slim by design. Unfortunately, thickness often has an inverse relationship with number of ports. For many, the Ultrabook is an attractive possibility, but not entirely practical without a decent set of ports. This is not the case for all Ultrabooks, however, and here are six solid suggestions if you need a good portfolio of ports on your Ultrabook.
1. Asus Zenbook UX32
In addition to the Zenbook Prime (UX21A/UX31A), which uses the existing UX21E/UX31E chassis but adds an Ivy Bridge processor and 1080p IPS screen, Asus is also working on lower-cost Zenbook UX32 model which add a bit of thickness, but also features an improved set of ports (not to mention optional discrete graphics). The overall Zenbook design is maintained, but you'll find the following:
 3xUSB 3.0
full HDMI
mini VGA
3.5mm head/mic combo port
full SD card slot
[note that the adapter for ethernet/LAN (RJ45) has been removed on the UX32 models]
The UX32 is in release-limbo at the moment, probably thanks to Intel waiting to launch Ivy Bridge at Computex the first week in June, but it will be available starting at a very reasonable $799. The top-end UX32 with all the trappings will run you $1299, and adds a discrete NVIDIA 620M GPU and a 1080p IPS display.