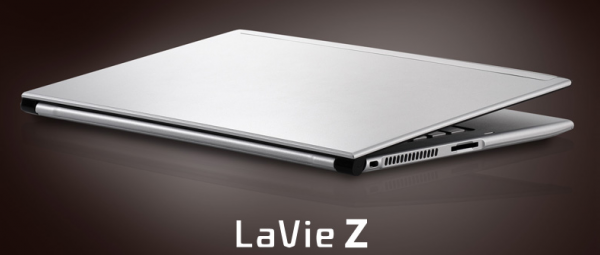 NEC is jumping into the Ultrabook market this summer with the Lavie Z ( name subject to change, according to the company). The company says that they will use lithium alloy magnesium, "in the body of a PC for the first time in the world", to achieve a sub-1kg weight on an Ultrabook with a 13.3″ screen — something we've yet to see. NEC is apparently holding a competition where you can guess what the lightest model of the Lavie Z will be, and if you guess correctly you could win one!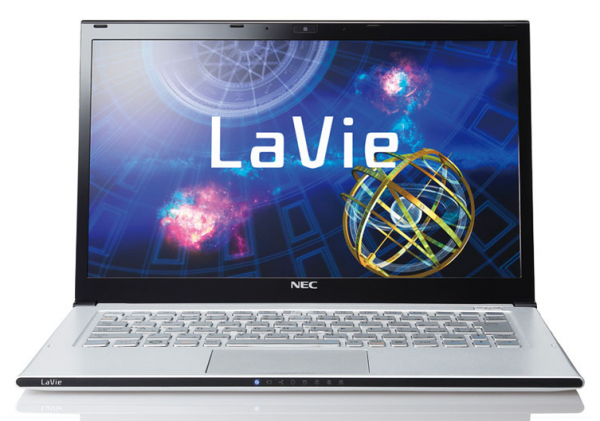 We recently reported on the LuvBook X, a sub-1kg (985g) Ultrabook. Mouse Computers in Japan used carbon-fiber to achieve this, but the LuvBook X has an 11.6″ screen. NEC is aiming for less than 1kg in a 13.3″ model which would surely be impressive.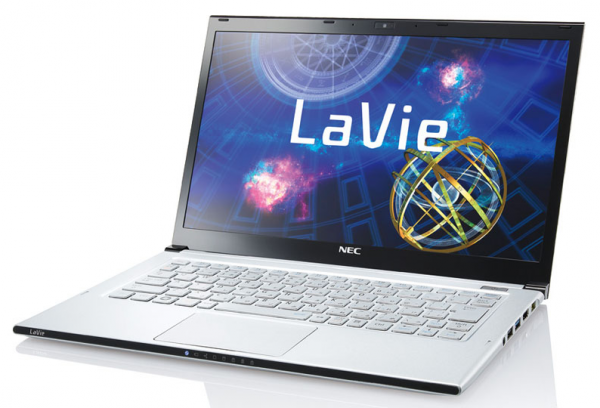 There's not a whole lot known about the Lavie Z other than the expected weight which NEC says will be "less than 999g". We don't know if it will be Sandy Bridge or Ivy Bridge, or if they will need to make any major compromises to achieve the target weight. From the available photos, we can see a Kensington lock port, SD card slot, 1xUSB 2.0, 1xUSB 3.0, 3.5mm headphone jack, and what I can best make out as a full-size HDMI port and power port.
There's a Lavie Z teaser page which also features a weight-guessing contest. The company will be giving away three Lavie Z Ultrabooks to those with the correct guess. It's quite likely that this contest is restricted to certain localities (the U.S. and Europe not being included, probably), but if you're confident in your Japanese, head right on over to the official contest page. The contest runs through June 30th.
There's no pricing mentioned at this point, and the release date is simply specified as "summer 2012". We'll likely be hearing more about the NEC Lavie Z at Computex — stay tuned!