It's time for another live session here at Ultrabooknews.  Friday 11th at 2000hrs 2100hrs (9pm Berlin, Your timezone here.)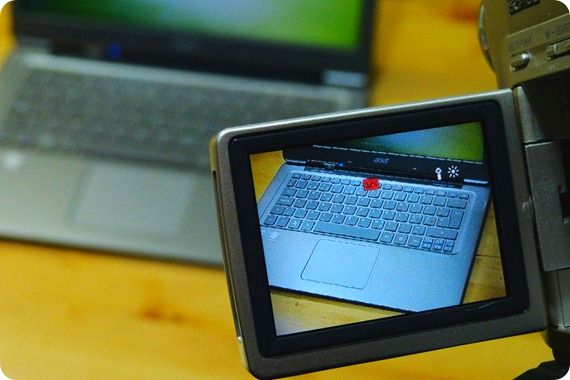 We've already received the Lenovo U300s here and tomorrow we're expecting a Dell XPS 13 so it makes sense to put them together with the other two Ultrabooks we already have here and to give you the chance to interact with, oh, lets just call it the biggest live Ultrabook review ever!
I'm also pleased to announce that we have a special guest. Patrick Moorehead of Moor Insights and Strategy will join me for an Ultrabook discussion at the start of the session. Patrick has been tracking the mobile computing sector and steering companies for many years. He's a former VP of Strategy for AMD and I know it will be fun and enlightening to talk to him. Your questions are welcome, of course.
As prices drop and availability rises on these 1st-gen models they're becoming increasingly attractive and I know that many of you are in the 'Ivy Bridge' zone where it's hard to make a decision.  Hopefully I, and other visitors, can answer your queries on Friday to help you make a choice. We'll get the cameras on the Ultrabooks for a few hours, do some quick review work, test a few games and see if we can smoke these things and find the weak points.
The live session will start at 2100 CEST (Berlin time. Your timezone here) and run for about 2 hours. Bring your favourite tipple.
Location: http://ultrabooknews.com/live
The session is currently un-sponsored. If  HP are reading and want to send those new Ultrabooks over for a work-out, please let us know!