We've just finished watching the AMD press event from Computex which was 100% about AMD APUs. Trinity extends down to Ultrathins and we even saw a dockable hybrid demonstrated.
Update: Video of Compal Hybrid below.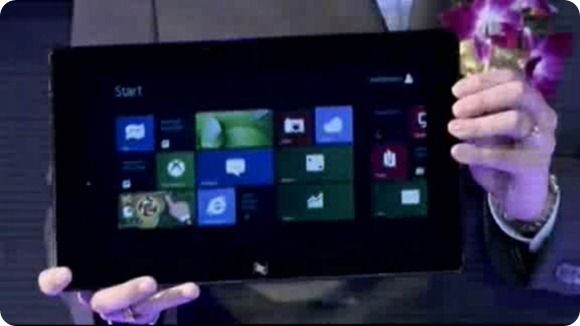 In a well executed press event by AMD in Tapei today, AMD pushed ultrathins and hybrids as two of the form factors made possible by AMD APUs, Trinity and Brazos 2.
Partners were present and comparison were drawn to competitor platforms in terms of battery life, video processing and, of course, gaming.
We grabbed the slides as the event went through and they are included below.
In terms of real products, we're looking at a large number or design wins and increased software ecosystem support.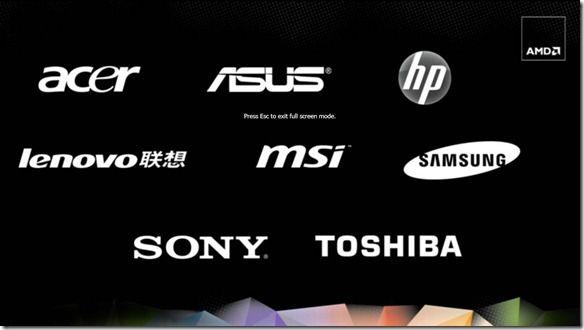 Acer, ASUS, HP, Lenovo, MSI, Samsung, Sony and Toshiba all had products to show and I'm sure there's going to be a lot of work ahead today in bringing you details on ultrathins within those products.
We also heard AMD mention quad-core ultrathins. They say they aren't getting into the specifications war but they couldn't resist that one!
We'll bring you ultrathin updates as we get them on Ultrabooknews. In the meantime, take a look at the slideset and for more info, check out the AMD Computex pressroom