A user in the Notebookreview forums has posted a method to split the SSD from the HDD in the  ASUS UX32VD – making it an even more interesting purchase!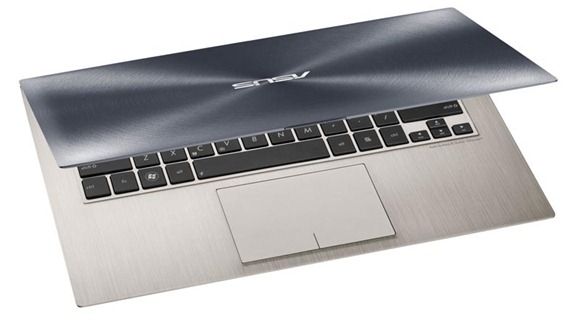 ASUS have used a standalone Sandisk i100 SSD soldered on the mainboard as the cache in the ASUS UX32VD rather than an integrated SSD/hard drive and as it appears as a separate disk it's possible to install Windows onto it.
It's not a simple process and at 30GB with a so-so performance level it might not suit most people but users have confirmed it's working. I also want to report that I've had good results with ExpressCache on the Samsung Series 5 so what ASUS have done for the stock UX32VD could be the optimal solution unless you go for a full SSD upgrade.
A good set of instructions can be found in the Notebookreview forum so head on over there if you're interested.
If you're more interested in a full SSD upgrade on the ASUS UX32VD, grab a 7mm drive and go for it with these instructions here. (Translated from German)
Thanks Ultrabook-info.de for the tip.