Using Nvidia's Keplar Core, the GTX 680M is looking to break some new ground in Ultrabooks.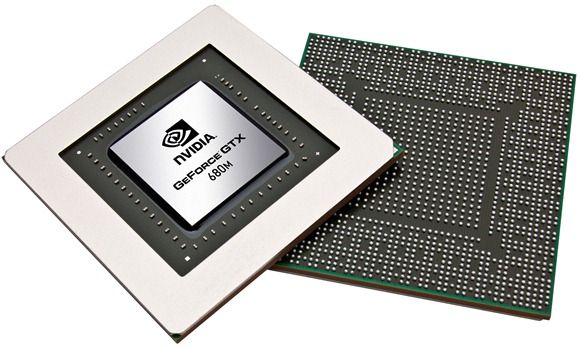 Nvidia had just made an announcement about the GTX680M, the next-step in their ultra mobile gaming graphics range.
We've seen the Keplar architecture in a few Ultrabooks so far. The Acer Timeline M3 and Gigabyte U2442 use the GT640M with 384 CUDA cores and 625Mhz core but in the GTX680M you'll be offered 1344 CUDA cores and a 720Mhz clock.
We're not quite sure what sort of TDP the 680M will have but we suspect this is really for larger Ultrabooks and laptops.  The GT610M (as in the Lenovo U410) and GT620M (as in the Zenbook Prime UX32VD) could be more balanced choices.
Check out Anandtech for a detailed report and some performance figures.
Via Anandtech.
Tip: We've enhanced the 'Ultrabook Selector' to allow you to see Ultrabooks based on specifications. The discreet GPU's are all listed. Note: The selector is in Alpha testing.