Toshiba US have just released two videos showing the U845 and U845W that will be available in the US market. No surprise, the EU versions – U840 and U840W – were made public earlier today.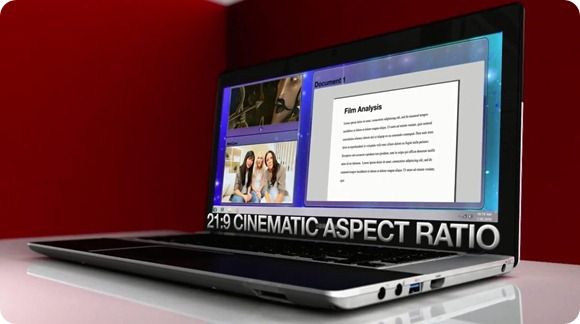 Detailed specifications aren't given but you can be sure there aren't too many differences between the EU and US versions. Video below.
"…all about sumptuous sound and picture perfection" says the U845W promo video.  We'll try and check through the specs for differences but in the meantime, check out the European versions. All the Toshiba Ultrabooks are listed here.
Meet the world's first laptop with an ultra-wide 21:9 cinematic display: Toshiba's Satellite U845W. For movie enthusiasts and productvity [sic] power users, this laptop offers premium features and design in an ultra-slim form.