Sascha Pallenberg reacts exactly as we did when we first saw the Dell Inspiron 14z. Is it really an Ultrabook?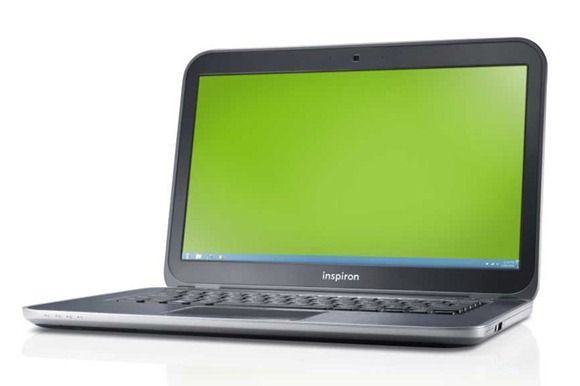 In terms of specs, it does appear to fit inside the Ultrabook definition and taking a view from the mainstream laptop world, it's also fits quite nicely. Maybe we're getting too used to thin and light devices already.
Dell are targeting this for the back-to-school period with a launching price of $US699 which is the cheapest Ultrabook launch price we've seen so far. You're likely to see offers on this during August so the price could go as mainstream as the device itself.
Thanks Netbooknews