Both Acer and ASUS now have budget lightweight notebooks with Ultrabook-like processing capability for a value price. The Acer Aspire V5 is available in many versions and available in many places, both online and off. The ASUS X401a is a little more shy. A Pentium version of the 14" 1.8KG laptop is now available exclusively from Best Buy, for $330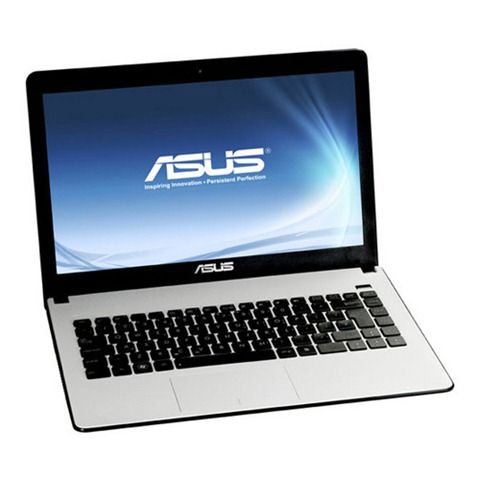 The Pentium B970 is a Sandy Bridge generation  (2011/2012) 2.3Ghz CPU without Turbo Boost that under average conditions, should have comparable battery drain to an Ultrabook. We tested a Core i3 version of the CPU on the Samsung NP350 earlier this year and only saw significant differences when under load – it is a 35W TDP CPU after all.
What you won't get is the latest generation CPU with HD4000 graphics (only HD 3000 on this) a hybrid HDD, Bluetooth and support for features like Quick Sync Video, AES encryption acceleration, Wi-Di and video playback enhancement. There isn't even any hyperthreading on this CPU.  The battery is a 47Wh module though and there's a good set of ports.
There are higher-end models of the X401 listed by ASUS with Core i3 and Bluetooth, 500GB drive and even Windows 7 ultimate but we'll have to wait and see how long the Best Buy exclusive is right now. We'll also have to watch out for the ASUS S-Series which, just as the Samsung Series 5 did to the Samsung NP350, bump the lower-cost model out of the market.
For the time being though, check out this owners blog entry at Paralog. They have a comments section!