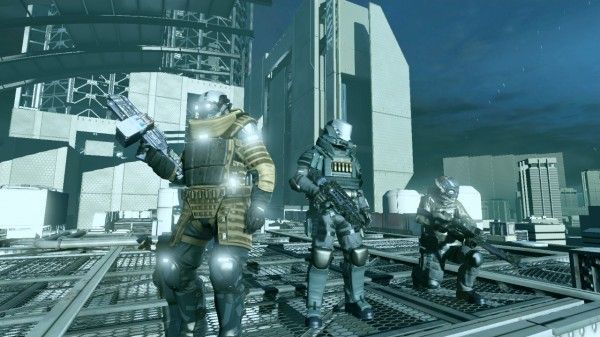 Ultrabooks might not be able to play the latest blockbuster titles at max settings like a full blown liquid-cooled gaming desktop, but there's still a heck of a lot of great titles that they can play. I've been using the Asus UX31E (Core i5 Sandy Bridge with Integrated HD3000 graphics) to happily play Minecraft, Tribes Ascend, Half-Life 2, Day of Defeat Source, Bit Trip Runner, League of Legends, Team Fortress 2, and plenty more. Having my Ultrabook running at peak performance means I get a competitive advantage and the most enjoyment thanks to my games running smoothly and responsively.  This guide will tune up your Ultrabook to run at maximum performance and will benefit your graphical applications even if you aren't a gamer!
1. Update Your Drivers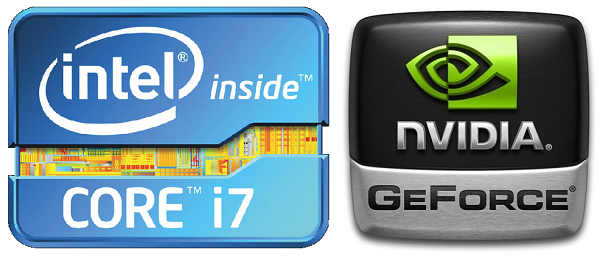 Keeping your video drivers up to date is one of the easiest and most effective ways to make sure you're getting top performance out of your Ultrabook. The companies that make computer graphics regularly update the drivers to enhance general performance and often to make game-specific changes to make games look and play better.
Updating your driver requires first identifying whether or not you are using integrated graphics or discrete graphics. Integrated graphics are built into the CPU. Discrete graphics are an extra dedicated chip in the Ultrabook which is designed specifically for graphic functions.
Here's our guide which will walk you step-by-step how to update integrated or discrete GPU drivers.
2. Power Options
One would think that Ultrabooks would be configured for maximum performance when plugged in… I've rarely found this to be the case. Ensuring that your power options are set to give you max performance while you're gaming is another important step in making sure your games run as well as possible. Here's how to do it:
Now you'll see a list with lots of power options. Press the + sign to expand each item and verify that the following options are set: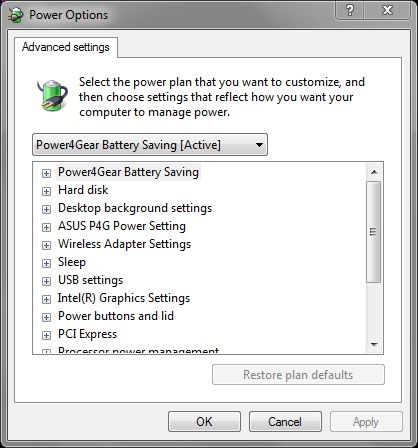 Desktop background settings  > Slide Show > Plugged in: Paused
Intel DPST Control > Plugged in: Turn off Intel DPST
Wireless Adapter Settings > Power Saving Mode > Plugged in: Maximum Performance
Intel Graphics Settings > Intel Graphics Power Plan > Plugged in: Maximum Performance
Processor Power Management > Minimum Processor State > Plugged in: 100%
Processor Power Management > System Cooling Policy > Plugged in: Active
Processor Power Management > Maximum Processor State: > Plugged in: 100%
After finishing all of the steps above, click 'OK' at the bottom of the window to save the settings.
Pages: 1 2