I wrote about the Ultrabook 'project' yesterday. That is, everything that is being done by Intel and partners across the world to create the best Ultrabook for the future. At meetings next week, Intel and partners will be meeting with the same aim – making the Ultrabook.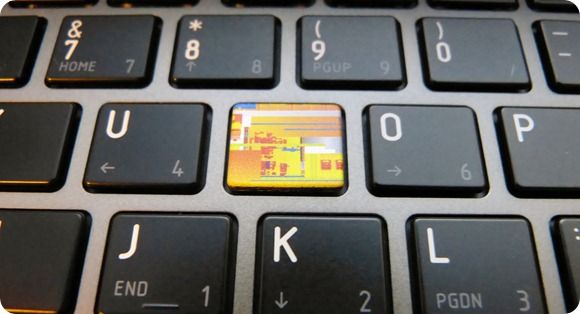 In a report at Digitimes, details on the Taiwanese leg of the Ultrabook Ecosystem Symposium have been revealed. According to another report, there's a repeat of the event in China on August 2nd.
'Sources' have been pointing to low demand recently but Intel seem to be clear on their reasons for the events which are most likely to have been planned months ago and will be aimed at bringing everyone up to speed on best-in-class technologies, promoting the best design methods and creating partnerships between components suppliers and manufacturers. The events are said to be deep technical planning events for future experiences and advances. High definition screen technology, battery technology, SSDs, production capacity, low-cost casing designs and other  elements will be discussed.
Taking part are Sharp, Samsung, Micron, Sandisk, Seagate, Western Digital, Sk Hynix, U-bolx, AzureWave, Realtek, Akustika, InvenSense, IMEC, Elan Microelectronics, Prolugium, Getac, SZS, Wistron NeWeb and HP.
Proposals and agreements are unlikely to be made public and there's likely to be zero press coverage and a lot of NDAs but expect some of the results to appear in presentations and discussions at Intel's IDF (Intel Developer Forum) event in Sept. We'll be reporting from the IDF event in San Francisco so you can expect to hear a lot more form us on the topic of components in the coming months.
High on our list are: Battery technology, screen backlight efficiency, port sizes and the 'Ultraslate' design trade-offs. We will also be doing research on VPro and high-security Ultrabooks.
Source: Digitimes.