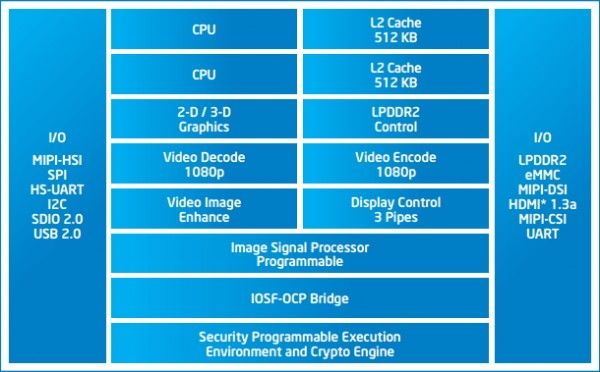 Intel is ready to take the lid off of Clover Trail, the newest member of the company's Atom low-power processors. Along with Clover Trail info comes official announcements from seven Intel partners showing off hybrid Windows 8 devices that will soon be available. Intel is promising three weeks of 'connected standby' and up to 10 hours of HD video playback possible from Clover Trail devices.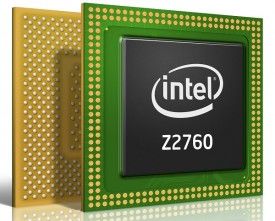 Intel is dropping the Clover Trail codename and is now officially referring to their new system-on-a-chip as the Atom Z2760. You can see the full processor details here. This is a dual-core 1.8GHz SoC built on the 32nm process and includes a 533MHz integrated graphics processor which can encode and decode 1080p video. Intel has rated the processor with a 1.7W TDP. As a 32-bit processor, the Atom Z2760 is fully compatible with the x86 version of Windows 8. The processor utilizes Intel's 'Burst Performance Technology' which, similar to Turbo Boost found on Core processors, dynamically adjusts the processor's clock speed depending upon system demand. Intel says that with the Atom Z2760 Windows 8 x86 tablets can be made as thin as 8.5mm and as light as 680 grams (1.5 pounds). Furthermore, Intel touts up to 3 weeks of connected standby wherein the device remains connected to a nearby WiFi hotspot to provide instant connectivity once the device resumes from sleep. Intel says Clover Trail systems can resume from sleep in less than 1 second.
Intel and hardware partners have announced seven upcoming hybrid and tablet systems which will use the Atom Z2760 processor to run Windows 8. Some of these have been announced previously but companies could not reveal the hardware inside due to agreements with Intel:
Acer Iconia W510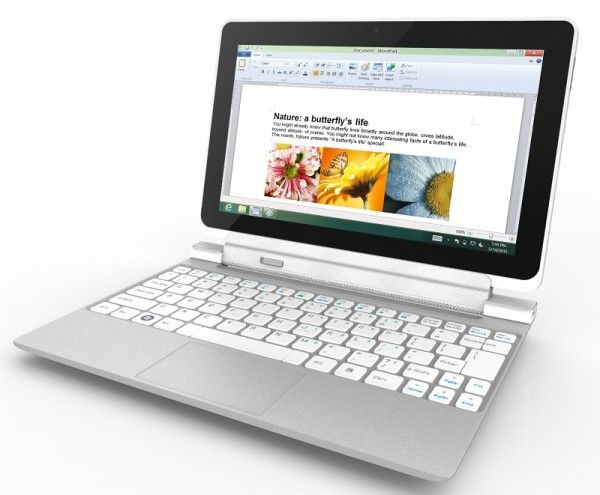 Transformer-style hybrid. 10.1″ screen, 8.9mm thickness, 576 grams (w/o keyboard), 32GB or 64GB storage. Tablet has a SIM slot, microSD, micro-USB, and HDMI (unspecified connector type), as well as volume buttons, a microphone, and a 3.5mm headphone jack. Keyboard dock is optional and doubles as an extra battery providing up to 18 hours of batter life. Dock has a USB 2.0 port. More on the Acer Iconia W510 here.
Asus VivoTab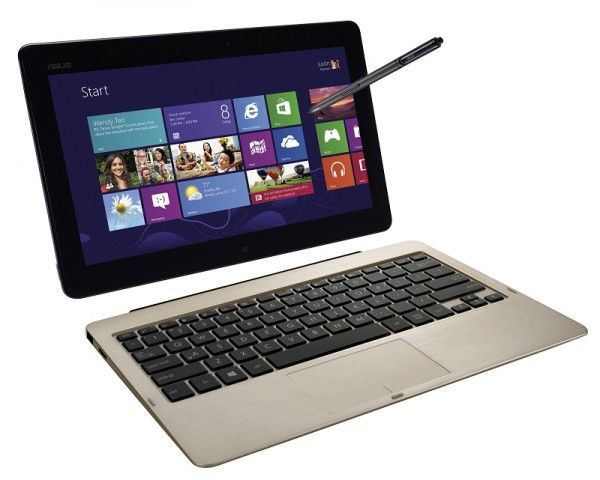 Transformer-style hybrid. 11.6″ IPS display (1366×768) with capacitive and active-digitizer for precise handwritten notes through the touchscreen. 8.7mm thick and 675 grams (w/o keyboard). Keyboard has an additional battery and 2x USB 2.0 ports. More on the Asus Vivio Tab here.
Dell Latitude 10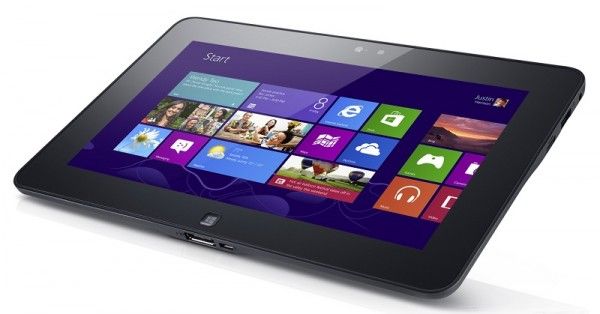 Tablet with optional (non-keyboard) dock. 10.1″ display with a swapable battery. Dock adds 2x USB 2.0 ports, ethernet, and full SD slot.
HP Envy X2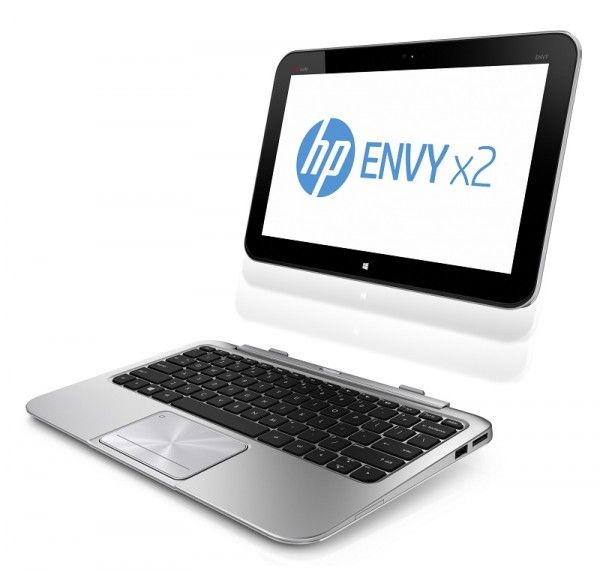 Transformer-style hybrid with 11.6″ 1366×768 display weighing in at 680 grams (w/o keyboard). SSD is on board as well as a stylus but it isn't clear if the stylus is capacitive or for use with an active digitizer. More on the Envy X2 here.
Lenovo ThinkPad 2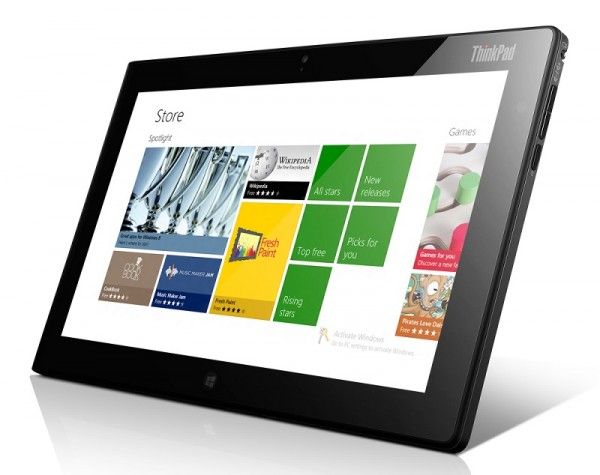 10.1″ tablet, 10mm thick. 10 hour battery life claim. 1x USB 2.0 port on board. Optional stylus for use with active digitizer for enhanced accuracy while taking handwritten notes.
Samsung Smart PC (AKA Series 5 Slate)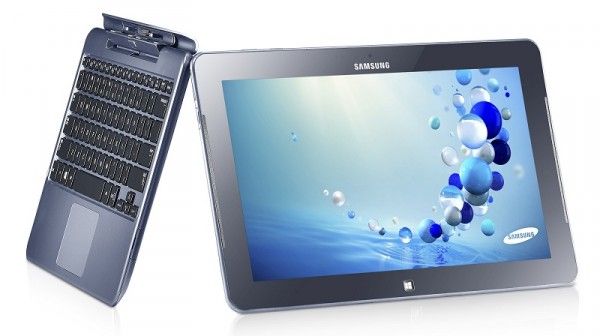 Transformer-style hybrid. 11.6″ display with 1366×768 resolution. Samsung claims 13.5 hours of battery life. 9.9mm thick and 750 grams (w/o keyboard).
ZTE V98

Tablet with 10.1″ screen with 1366×768 resolution. 700 grams and 8.9mm thick. 64GB of storage, 2GB of RAM. 7000MaH battery.
Pricing and exact availability is unavailable for these systems but you can bet that you'll be seeing both very soon as the October 26 Windows 8 launch date draws ever closer.