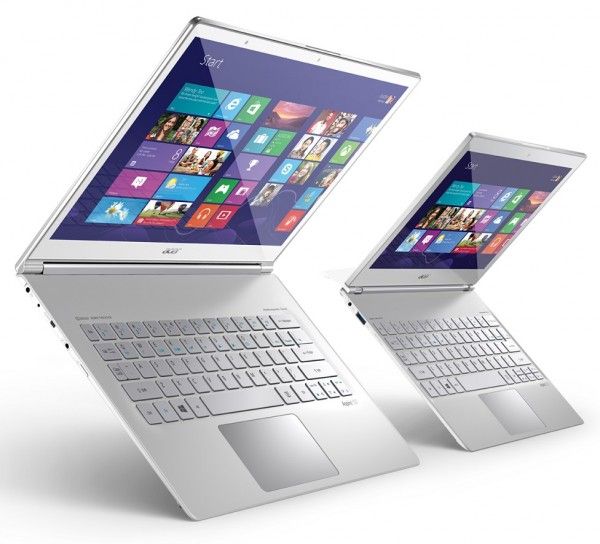 One of the most exciting recent Ultrabooks, the Acer Aspire S7, was somewhat lost amid the huge number of Windows 8 Ultrabooks launched in the last few weeks. Now that the dust has settled, the 13″ version of the Acer S7 is available starting at $1350 and some early reviews have hit the web. If you're looking for a premium touchscreen Ultrabook, you should certainly be checking out the S7!
It turns out that only the 13.3″ version of the Acer S7 Ultrabook is currently available. Acer hasn't announced a release date for the smaller Acer S7 11, but we're hearing that it should be priced at $1200 when it launches.
So what makes the Acer S7 worth looking at? Well, it might not be an Ultrabook convertible, but it does have a Gorilla Glass touchscreen for use with Windows 8. Furthermore, the display is full 1080p. Acer has stated previously that the Aspire S7 screen is IPS, but the official data sheet does not corroborate that at the moment. There's also a backlit keyboard with a sleek blue glow.
The real beauty of the device comes with the incredible 11.9mm thickness.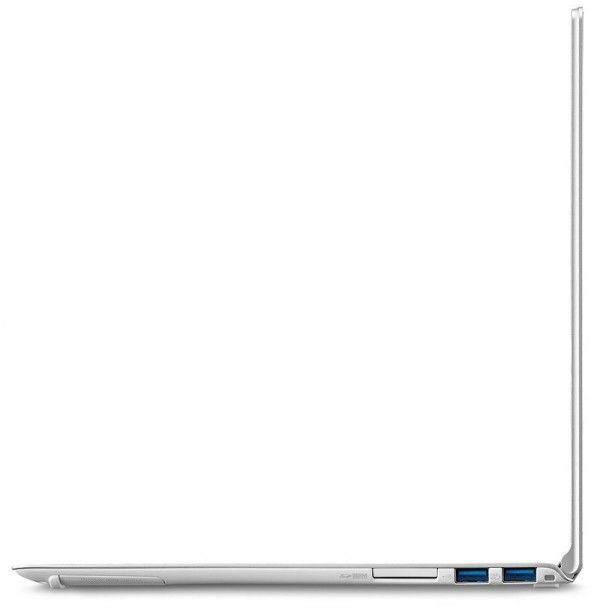 Of course, ports (and battery volume) are going to suffer because of the thinness. You'll only find 2x USB 3.0, micro HDMI, full SD slot, and a 3.5mm headphone jack — pretty much the bare minimum.
Inside the $1350 model there's a third-generation Intel Core i5-3317U, 4GB of RAM, 128GB SSD, Bluetooth 4.0, and WiFi a/g/n.
The top end Acer S7 13, currently priced at $1650, has all the same except for a faster Core i7-3517U and 256GB SSD.
Laptop Mag has a review of the Acer S7 13 with a number of benchmarks. They call it an "an absolutely stunning Windows 8 Ultrabook", but cite poor battery life as a major drawback (they tested the i7 model).
[embedsite height=650px src=http://ultrabooknews.com/pullin/productdetails-pullin-generic.php?id=911]