This is going to disappoint many of you. We've just read, from a couple of UK-based reviews, that the ASUS Taichi 11.6 (and we assume.13.3″) does not have two touchscreens. Only the outside screen is touch enabled.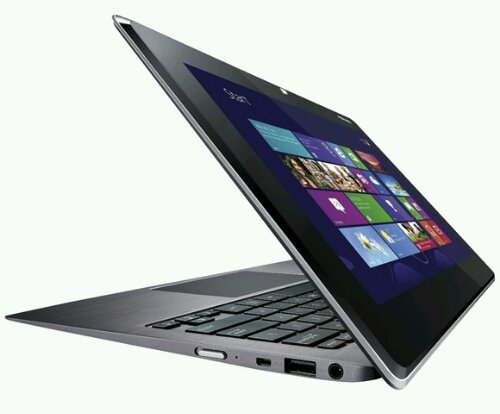 The reviews aren't exactly comprehensive but they both express surprise at the lack of touch on the 'normal' side of the laptop screen.
Early Taichi Reviews:
Know Your Mobile
Our original information that the Taichi had two touchscreens was derived from early marketing materials and we had a short discussion about it in our article comments here. Recent marketing materials and the two reviews are confirmation, however, that we're looking at a dual-sided screen with only one side being touch enabled. Obviously our article has been corrected now and as the author I would like to apologise for relaying the incorrect info.
So, how do you feel about the Taichi now? Touchscreen in a laptop, tabletop setting is a valid, fast and fun use case in many cases as I demonstrated here. Not having it on such a multi-use device seems like a strange ommision.