There's big SEO value in being the first to offer retail information for a highly desirable product but we're prepared to go along with this one. Notebook.de have the Microsoft Surface Pro available to drop into your shopping basket and to checkout for 809 Euros. That's  679 Euros pre-tax and the equivalent of about $869.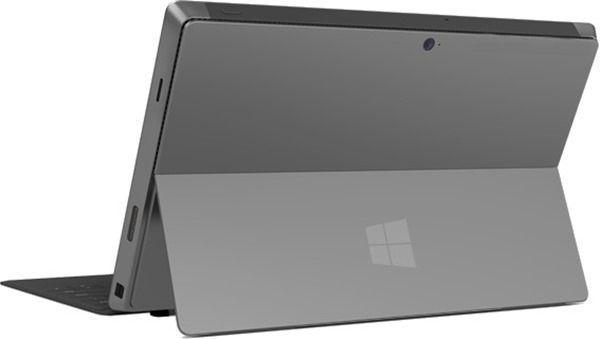 The images available show a slightly thicker build. Microsoft said 'under 14mm' at their presentation and the image appears to match that.
A Core i5 Ivy Bridge CPU was always expected along with FullHD screen with digitiser and pen. One USB3.0 port, a headset port, mini DisplayPort and micro (boo!) SDXC slot are available around the frame. BT4.0 and 2×2 a/b/g/n Wifi provide wireless connectivity. The price given is for a 64GB version. A 128GB version costs €100 more. Weight: 'around' 900gm (32 oz.)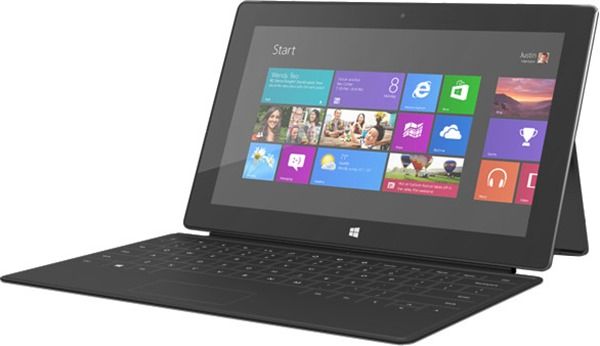 There's no information about battery capacity, IPS screen, webcam resolutions or other features like sensors, speakers, VPro and Wi-DI.
[embedsite height=550px src=http://ultrabooknews.com/pullin/productdetails-pullin-generic.php?id=992]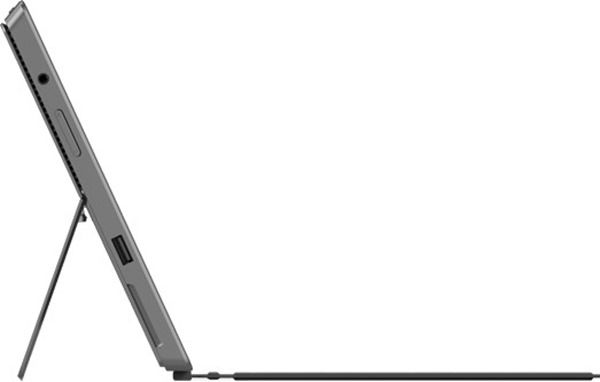 Overall there's not that much new information here apart from the price. I suspect that Notebook.de have had ballpark tip-offs on price and are taking a risk so be prepared for some changes. Notebook.de are quoting 3-4 week availability but we expect that's wrong, as is the depth measurement in their specs.
It's enough for us to start a discussion round though and we've put all the information we can find into the database.
Source: Microsoft news via Notebookitalia.it