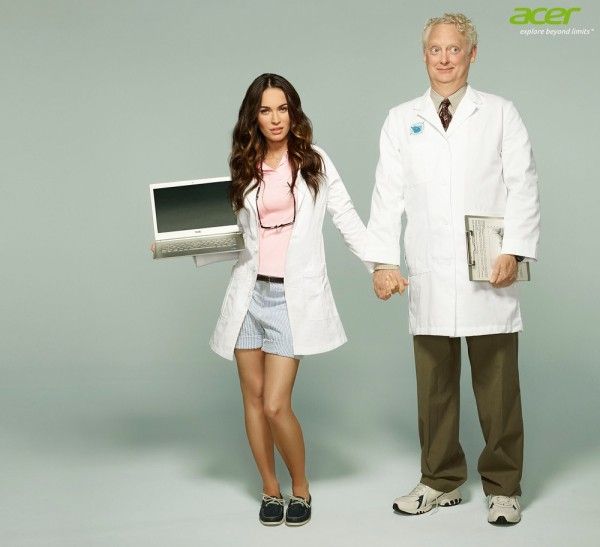 Maybe there's just something I don't quite get concerning Megan Fox and dolphins… but assuming I'm not so far out of the loop to understand what Acer is going for with their new Acer S7 commercial, I'll just go ahead and say it: I'm lost.
Just yesterday we noted that the Acer S7 13 (officially the 'Aspire S7-391') is now available starting at $1350.
Here's the new ad; if you've got any insight into what I'm missing, feel free to let me know (also available in German, French, Chinese, Japanese, Russian):
Acer also has a 5 minute behind-the-scenes video but it doesn't clear anything up. Ryan Baker, Intel's Global Partner Marketing Director, is briefly featured in the behind-the-scenes video, perhaps indicating that Intel was involved partly in funding the ad.
Does the ad make you want an Acer S7? Does it demonstrate the strengths of the Ultrabook? Let us know if the ad clicked for you in the comments below.
[embedsite height=700px src=http://ultrabooknews.com/pullin/productdetails-pullin-generic.php?id=911]