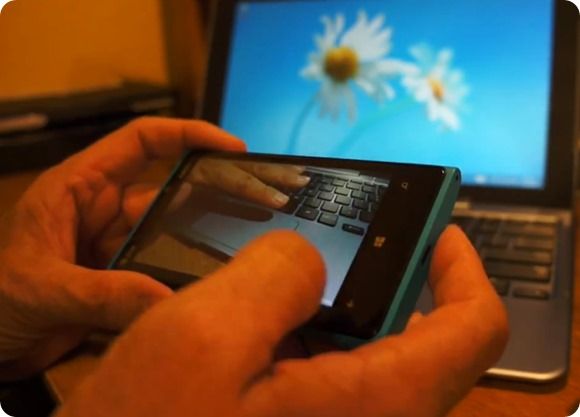 Hector, a guest poster and CloverTrail Windows 8 tablet owner has sent us a post and video showing the NFC feature on the Samsung ATIV SmartPC 500T transferring images with "tap and send inch on the Nokia Lumia 920 smartphone. i86 and ARM V7 In perfect harmony!
I'll be honest, I didn't know there was an NFC feature on the ATIV 500T. I'm trying to check to see if this is a regional feature as NFC often gets left out of European devices. Can anyone confirm it's also available  on the ATIV 500T's outside the USA? Whatever, read Hector's full post and video below because it whips what I've been able to achieve on Bluetooth.
The Samsung ATIV Smart PC has some good features for the money. Here I go over how easily you can use the NFC feature on the Samsung ATIV with the Nokia Lumia 920, didn't have much luck with the Samsung Galaxy SIII.  Just so you know, not all models have NFC included. The model tested in this video is the XE500T1C-A03US, which also includes the keyboard dock.
I tested some more transferring between the Nokia's Lumia 920 NFC, using some short videos and pictures and continued to have great success.  I can see this working great for some light video or picture editing on the road. This would be prefect for capturing and editing videos of special events using the Nokia Lumia 920 and the Samsung ATIV Smart PC.
I have already returned the Nokia Lumia 920, as you will see in the video that it is pretty easy to transfer pictures and video across both devices with NFC.
Don't forget to subscribe to Hectors YouTube channel here. Follow him on Twitter here and check out his blog here. Thanks Hector!
If anyone wants to showcase features from their ultra mobile PC here on UMPCPortal, drop me a line.