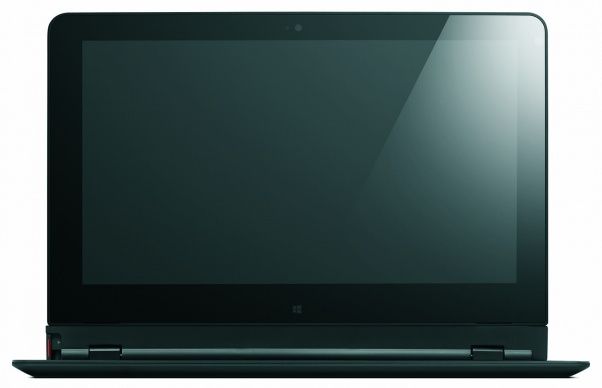 Back in October we caught sight of the Lenovo ThinkPad Helix, an 11.6-inch slate Ultrabook with a dockable keyboard. Now, as CES begins, Lenovo has made the thus far elusive unit official, including the starting price ($1499) and release date (late February).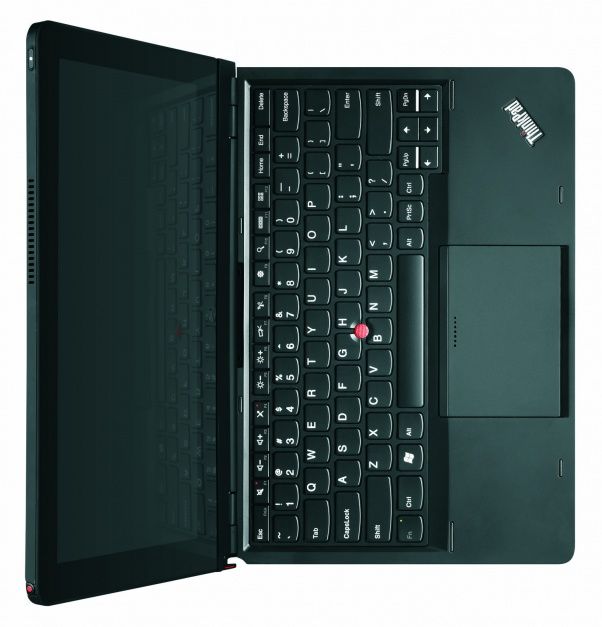 The ThinkPad Helix uses a typical dockable design where the screen can detach from the keyboard, though Lenovo is calling it "rip and flip" for the screen's ability to attach both forward and backward which is unique among such devices.
The $1499 starting price makes us think that adoption will be limited, though this is a full Ultrabook packed into an 11.6″ screen which is no easy feat. The tablet alone weighs 835g with both the tablet and keyboard coming in under 1.8kg. The touchscreen 11.6-inch display is IPS and full HD (1920×1080).
Inside is optional 4G LTE and NFC. A built-in pen is included though it isn't clear if it is merely a capacitive stylus or a much more accurate (and useful) active digitizer.
Lenovo claims up to 10 hours of battery life, but we're willing to wager that such a figure includes a battery built into the keyboard.
According to PC Perspective, the ThinkPad Helix can be equipped up to a Core i7 processor, 256GB SSD, and has 2x USB ports, mini HDMI, mini DisplayPort, and a full ethernet (RJ45/LAN). More details to come as we find them.