Not that long ago at CES 2013 Sony announced they were introducing two new additions to the Vaio T-Series lineup, a touch-enabled T-14 and a new T-15 model, also with a touchscreen and today these two new Ultrabooks are available to order from Sony and Best Buy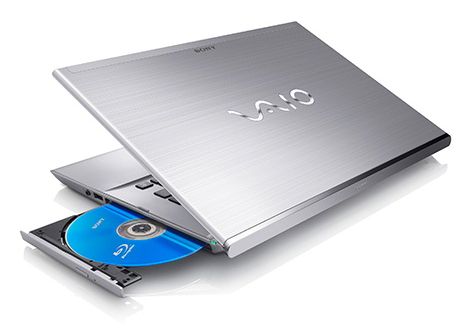 Specs listed for the T14 and T15 on Sony's website state both come with 1 USB 3.0 port, USB 2.0 (1 on the T14, 2 on the T15), VGA, HDMI and a headphone port. The T15 also adds a numeric keypad and a backlit keyboard.
On Sony's website you have the option to customize the new PC's with various hardware  options and also opt for an upgrade to Windows 8 Pro or choose from a standard configuration, with the T15 being available in 3 different standard options starting at $949.99 for a core i5 Ivy Bridge CPU, 8GB RAM, 750GBHDD/24GBSSD hybrid device, DVD burner and of course a full HD 1080p screen also standard.  The top of the range option comes with a core i7 CPU and also upgrades the storage to a 256GB SSD and Blu-ray drive for $1399.99.
The T14 comes in only 1 standard configuration starting at $899.99 and comes with a lower resolution screen at 1366×768, 6GB RAM, 500GB HDD/24GB SSD hybrid drive and DVD burner and while you can customize most of the available options a higher resolution screen is not one of the options.
Best Buy also lists the T14 and T15 and has the base T15 configuration going for $929.99, though it only seems to appear from the direct Best Buy link.