Is the wait almost over? The question about when the Lenovo Helix would be made available looks to be getting clearer and may be answered in a few short weeks, at least for US buyers according to the official Lenovo twitter account.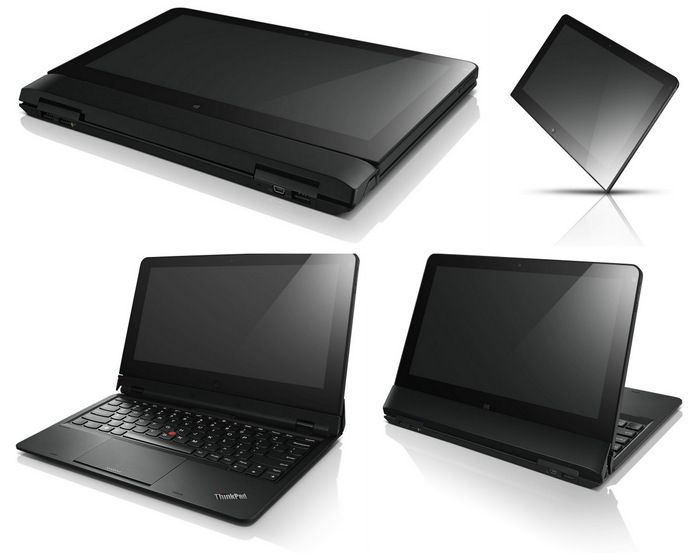 The Lenovo Helix was officially unveiled back at CES in January but since then firm information on when people would actually be able to buy one has not been forthcoming. The official Lenovo Twitter account responded to an enquiry recently about the Helix's availability with a date of April, though no exact date was given. And it appears this will only be for the US so when it will become available for other parts of the world is still unclear.
However with the start of April just about 5 days away it hopefully wont be too long before the picture becomes clearer for US sales and general availability for other countries.
Update from Europe: Most retailers are reporting 1-4 weeks for delivery. We're in contact with Lenovo Europe to try and get you more information as soon as it's available.