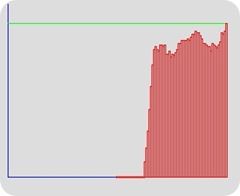 The very popular, well-specified Samsung  Series 7 Ultra (730U3E) has just hit the number 1 slot in our Ultrabook charts. It's the most-viewed Ultrabook in our database. It's also just started shipping in Europe starting from 999 Euro.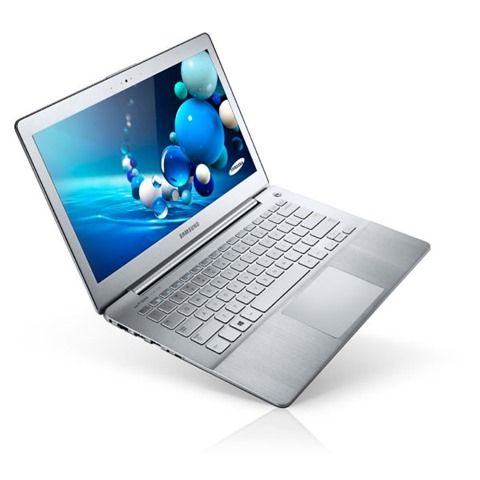 Four models are shipping in Germany today.
Non touch models are available with Core i5 and 128G SSD (999 Euro) or with 256GB SSD (1199 Euro.) A Core i7 model with 256GB SSD is available for 1299 Euro.
If you're looking for the touchscreen model, (740U3E) it's shipping with a Core i7 and 256GB for 1399 Euro.
All models have 6GB of RAM and the AMD RAdeon HD8550M discreet graphics driving a full HD screen. (Matt in some cases.) These prices include 19% sales tax.
We don't have details for other countries yet so if you see any availability in your area, please let everyone know below.
And what do we think of the Samsung Series 7 Ultra? We like it. Our hands-on thoughts and video are in this article.
The top Ultrabooks in our database (by view numbers) are always available here.