Acer has updated its range of  Aspire V series notebooks with new V5 models that come in various configurations and also introduced its new V7 series Ultrabook range.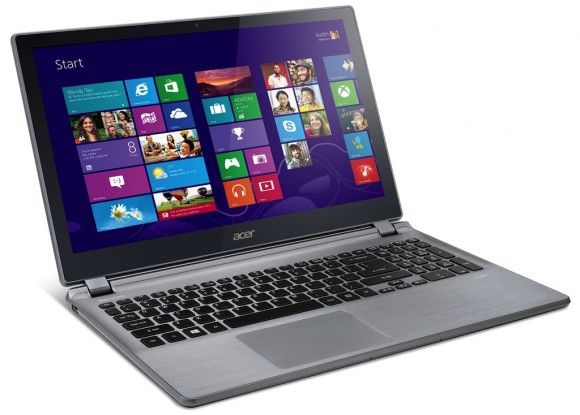 The V7 series Ultrabooks, described as thin and stylish and sporting a "silky touch" finish on the bottom will come in screens sizes of 14″ and 15.6″, with screen resolution options of 1366×768 and full HD 1920×1080. Other options are expected to include a choice of 3rd generation Intel CPU's, SSD's, and WiDi. Acer's new Converter Port will also be included. Specific details are not provided by Acer but with its lower numbered brethren sporting Dolby Home Theatre and NVIDIA's GeForce GT7XXM series or AMD's Radeon HD8750 its possible these options could be available on the V7 range.
The new Aspire V7 series Ultrabooks are expected to go on sale at the end of May with prices starting at $599.