Engadget has posted their review of the Asus Transformer Book, which was recently revealed to be coming to the US on May 21. Can it still offer competition to the likes of the HP Split X2 and Lenovo Helix and with future Haswell on the horizon?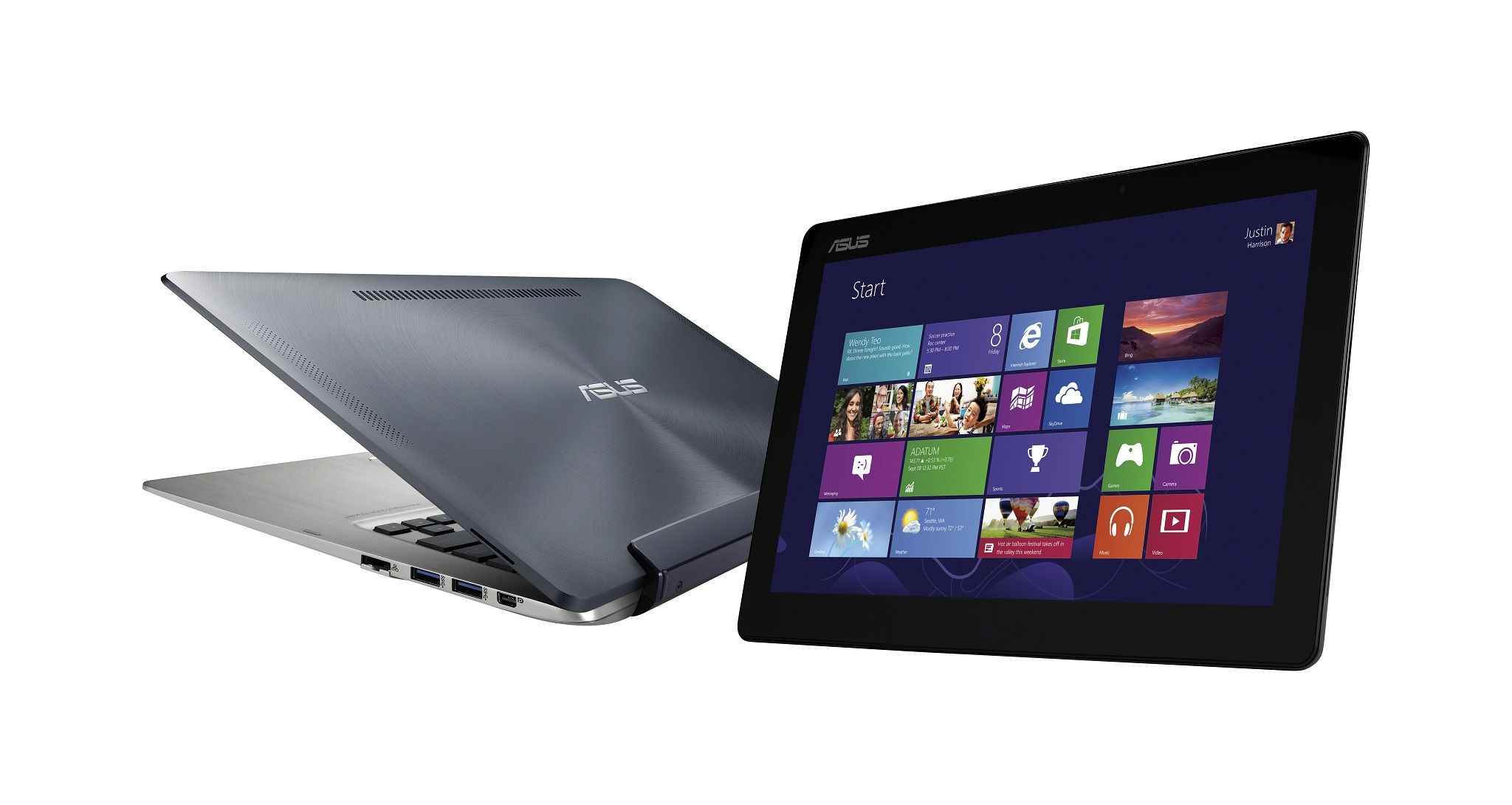 After a long wait since its initial announcement the Asus Transformer Book is currently available in a single configuration; Core i7 CPU with 4GB RAM, 128GB SSD, 500GB HDD in the keyboard dock, and 13.3″ 1920×1080 screen comprising the core specifications.
The review finds the Ultrabook to be a good performer overall though its benchmark scores were not the most impressive, with the keyboard and trackpad getting some praise. Battery life was found to be about average though strangely the test only covered the tablet so one can expect a couple more hours with the keyboard dock attached.
With Haswell devices possibly appearing in a few short months though is the timing of this device going to have going to see people holding back for a Transformer Book 2 or other devices with the new chips? Anyone looking to pick one up?
Follow the link below for the full review.