We've got all channels open with Mobilegeeks today as they race around Computex. This is the first close-up video we've seen of the ASUS Zenbook Infinity.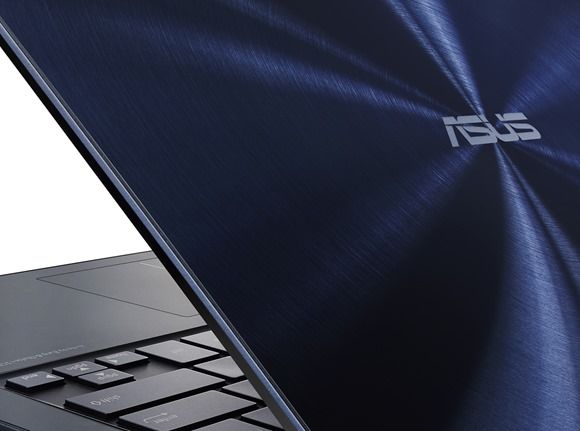 Sascha mentions availability in Q4 and that sounds about right given the Haswell Ultrabook timescales we've heard today. The Zenbook Infinity comes with the 28W U-Series processor which is the only 4th-Gen Ultrabook processor to have Iris Graphics (HD5200 Correction: HD5100) Graphics performance should be about 2X what you see on a current, HD4000 Ultrabook.
We see a good-looking backlit keyboard and one-piece mousepad in the video but unfortunately not much more. Pricing is still unknown but you know what end of the scale this will appear in don't you!