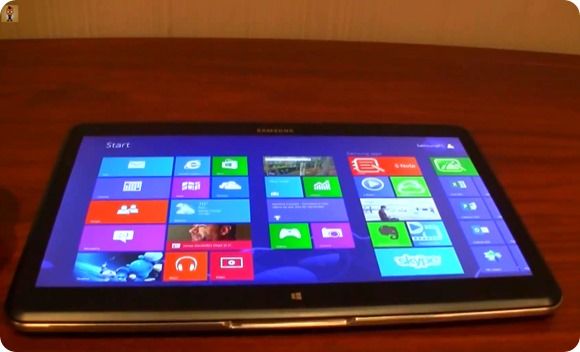 We've just picked up one of the first hands-on with the new Samsung ATIV Q, the crazy dual-os, QHD+ Hybrid. (Previous info) Mobilegeeks were at the launch event and bring us this report…
You'll see a demo of the Android feature – "The fastest Android experience on the planet" – and some of the usage modes.
There's a content sharing demo that shows how a camera image instantly appears in the Android gallery. That's powerful. We're still yet to find out how that Android system is working (virtual machines?) but for the time being, enjoy this great overview and demo from Mobilegeeks.
Mobilegeeks reports that the keyboard is good, on first impressions, and you'll see that there's no touchpad. There's an S-Pen included, with garage.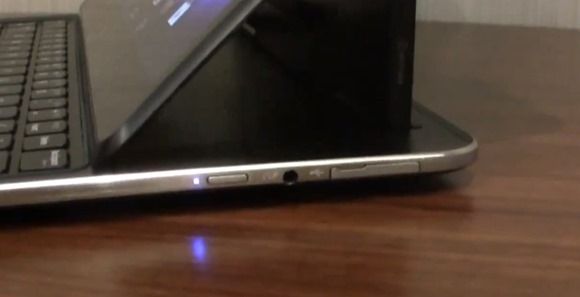 We've updates the Samsung ATIV Q specifications here.
Via Mobilegeeks.com