The Acer Iconia W3, the 8-inch Clovertrail-based Windows 8 tablet with bundled Microsoft Office is now only $299.99, or $349.99 if you want 64GB of storage. Similar price cuts are being seen internationally.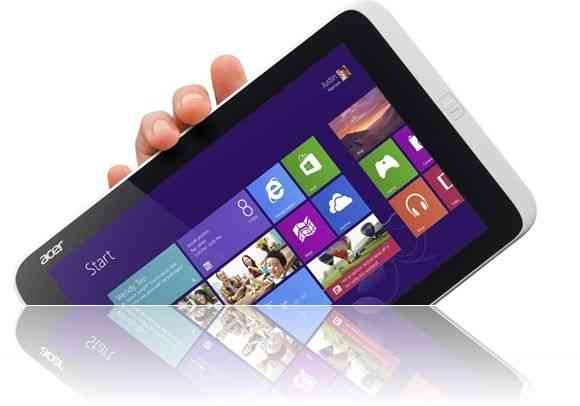 The Acer Iconia W3, a smaller screen version of the W510 I took on holiday last week, has one major issue though. It's such an issue it's prevented me from writing about and recommending it. The screen. A cheap non-IPS screen is running the experience for many. While I haven't used the W3 myself, I've read many a review that highlights the problem. The screen resolution, at 1200×800, is also somewhat limited.
Is it worth buying, at any price? For $299 you've got yourself quite a nice bit of technology and connected to a large screen, a reasonable video player or streamer. It's fanless too. You could, at a pinch, use this as a holiday PC but if the screen is really that bad, reading is going to be a horrible experience.
It's a cheap way to test Windows 8 connected standby and could potentially make a very low power web server or data collection tool. You'll have to stick to Windows 8 though as it's a closed system.
At $299.99 it might indicate that it's possible to sell a Windows 8 tablet at such a low price buy my feeling is that Acer are trying to shift stock. 5 years ago we would have jumped at this, but not today.
Your suggestions for this $299 ultra mobile PC are welcome below.
Via XBitLabs